US Smashbox Cosmetics has launched a makeup collection with a regal tough in it. The company's leaflet heralds the line is inspired by the reign of the English Tudors and reflects indulgence and lavish extravagance of the era's noble class.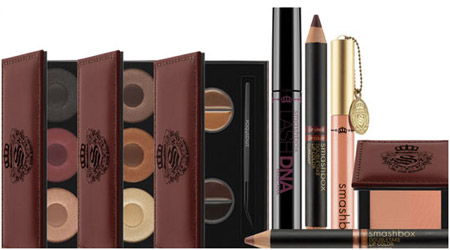 This sense of luxury treads all the way through the collection. It's in a chic faux-leather packaging with imprinted Smashbox crest. It's in a rich variety of palette colors and items themselves, promising flawless makeup and sensual pleasure. And, of course, it's in a hefty price tag.
New Smashbox makeup collection is crowned with the Eye Shadow Palette ($42) and the Jet Set Palette ($48). The Eye Shadow Palette comes in two shades which are Majesty (peach champagne, plum burgundy and brown) and Monarch (gold, bronze and brown).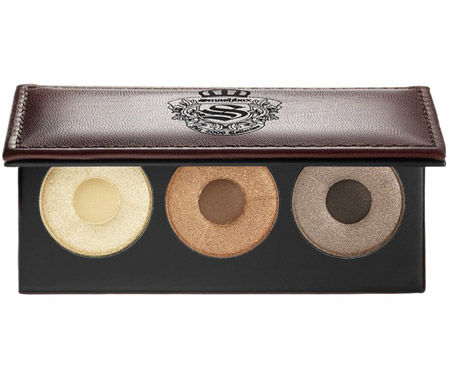 The Jet Set Palette features four shades in duos (matte black/dark brown and cold/metallic brown) with an eye liner to complete your perfect eye makeup.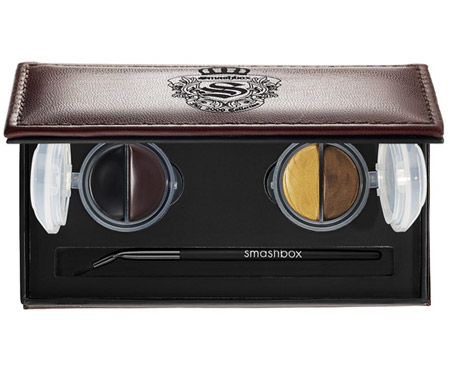 Other items include Fusion Blush ($32) in soft peachy pink, Lash DNA Mascara ($19) in Plum, Lip Gloss ($18) in peachy pink, and Doubletake Lip Color in Amaretto (pinkish nude/warm nude) and Currant (deep plum/dark cherry).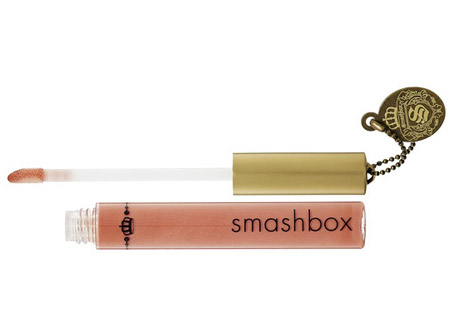 Source of the images: temptalia.com.