What do you know about the mascara of a new dimension, BB powder, and nude cream? Nothing so far, right? That is because we will be able to tell about them next year. Now we can only spy, what kind of products they are going to be.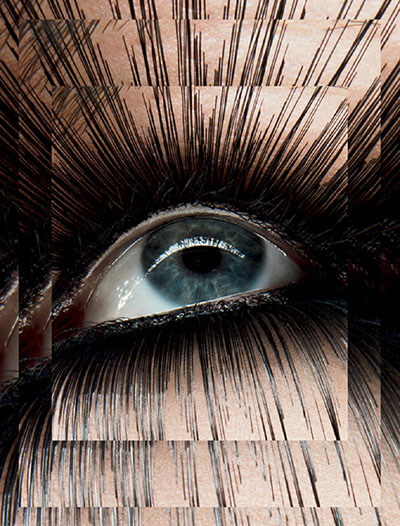 In January 2013, MAC is going to present a new Extreme Dimension mascara. Where the three dimensions end, a new one starts. And this is MAC Extreme Dimension mascara. Its innovative formula results in the creation of a light composition, an almost weightless mascara that easily covers lashes from root to tip, making them long and curly. The mascara is black, resistant, and it is not smeared.
Very soon, in the spring of 2013, L'Oreal will please its fans with new quartets of Color Riche Quads shadows.
Two more new products will not have appeared until next spring – the BB powder (L'Oreal Nude Magique BB Powder) and Nude BB Cream that improves the appearance of the skin.