Max Factor is launching a new advertising campaign with unprecedented transformations by Gwyneth Paltrow, and on November 1, the incredible new product for eyelashes will come on sale.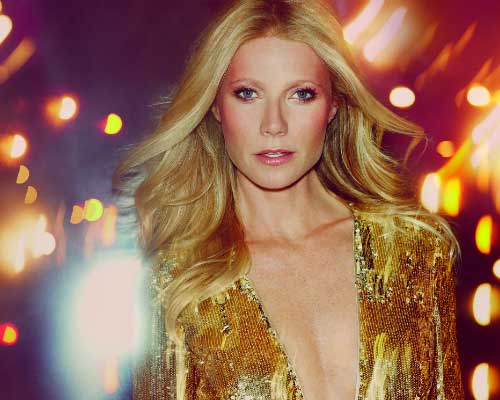 Fashion Icons is the title of the new advertising campaign from the well-known cosmetic brand. There will be a few icons, but the leading role is given to the face of the brand, Gwyneth Paltrow. She will represent a whole retrospective of the past-years' images.
The first project presents Gwyneth in the image of the 1970s inspired by the image of Farrah Fawcett from the Charlie's Angels movie. The project's make-up artist is the famous Pat McGrath.

In addition, we will meet Marilyn Monroe, Audrey Hepburn, Brigitte Bardot, Madonna… Their roles will all be performed by Gwyneth.
In addition to Gwyneth's gold image, there is another piece of news: Gold Mascara Max Factor Limited Edition False Lash Effect Mascara GOLD will be available on sale since November.