Marc Jacobs Beauty cosmetics line has been called one of the most popular in the beauty world over the last decade. The brand has prepared many pleasurable sensations for the season of gifts and parties.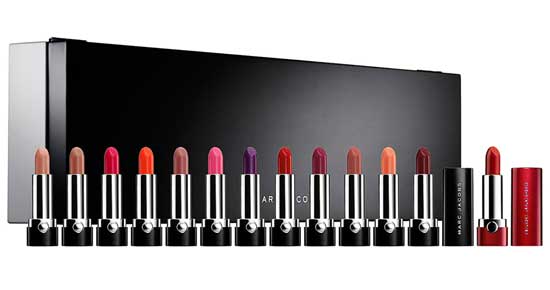 Marc Jacobs Beauty make-up artists have decided to give their products a more youthful and experimental spirit. Therefore, rich lip shades and provocative eye products were offered. They say Mark is pleased with the collection.
12 resistant LoveMarc Lip Gel lipsticks in a luxurious black lacquered box are a real gift for those who like the color and quality on the lips.
Illuminating Lightshow Luminizing Powder creates a light tan and a delicate glow on your skin.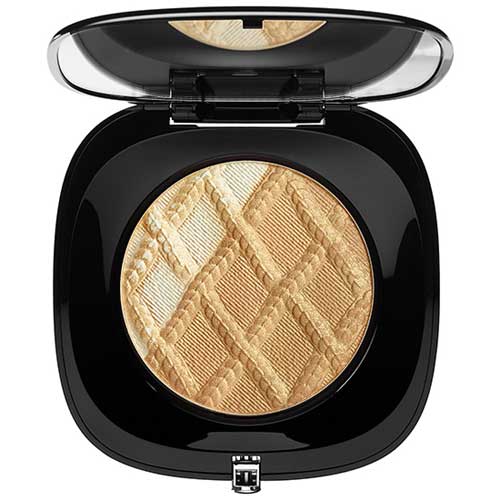 The classic red LoveMarc Lip Gel (in the shade of Classic Red).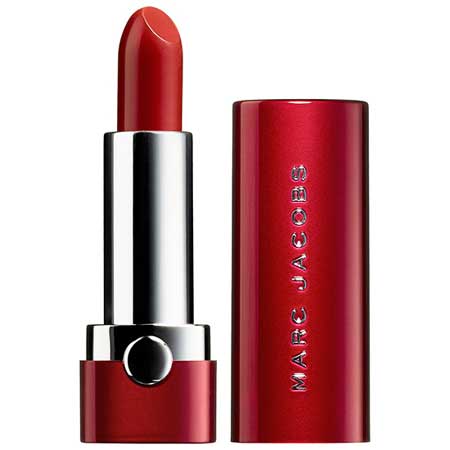 Three eye shadows in a luxurious palette: