The newest MAC 2012 collection announced is by Carine Roitfeld, ex-French Vogue editor, and it sure sounds as it will take the cake in cosmetics.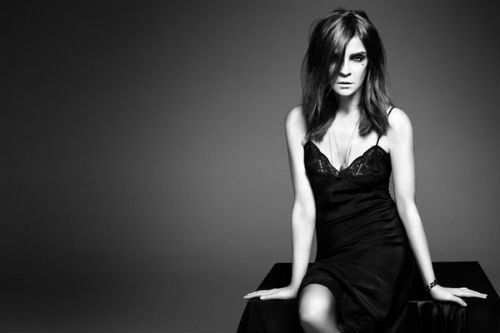 Reports have it that MAC and Roitfeld are turning out a limited edition cosmetic line which is scheduled for launching this fall. As WWD informs, the color line means to lay a definite accent on the eyes and brows, the editor's salient features, also to feature largely in the ad campaign in Mario Sorrenti's black-and-white pics of the dramatic-looking Roitfeld with her smoky gaze and prominent brows.
Being a stylist, the creator is handling everything related to the collection, including item names, color palettes and the packaging.
Besides, Roitfeld is going to run a completely new magazine entitled the CR Fashion Book.