Tous jewelry is considered to be one of the most delicate products in the jewelry world, so their annual Valentine's Day collection always draws people's interest.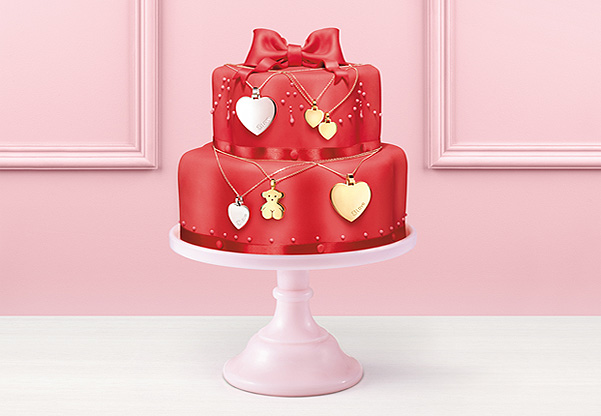 Even the logo of the company, founded in 1920 as a jewelry business of the Tous family, represents a charming teddy bear.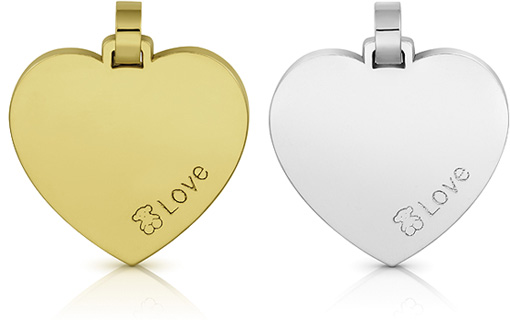 The brand is known for its exquisite and lovely ornaments of silver, gold, and silver-gilt: items with loving couples, bears in gold and precious stones, earrings, flowers and many other products.

This year's collection for lovers consists solely of hearts. It is difficult to imagine a better expression of love.