According to Danish scientists, who have tested more than 21,000 couples trying to conceive a child by artificial means, involuntary childlessness may increase the likelihood of premature death.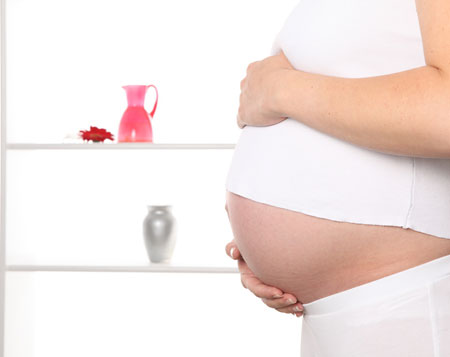 They found that the women, who do not succeed in giving birth to a child, have a four times bigger chance to die prematurely than the women, who have become mothers.
However, the authors of the theory also stress that their study shows a link between infertility and premature death, and it does not establish any certain causative relationship. The scientists based their conclusions on the data about births, deaths and in vitro fertilization procedures, obtained from different layers of Danish population from 1994 to 2005.
During this time, 21 276 childless couples in Denmark, registered for treatment of infertility, had 15,149 children born, and a total of 96 women and 220 men died. Childless women were four times more likely to die prematurely from cardiovascular disease, cancer and accidents, and men were twice more likely to die, than those who had children.