Your holiday table and interior Christmas decorations will certainly be made devastatingly elegant by items from Versace Home Christmas 2010 collection, which will also make a splendid gift whose utility will extend far beyond the holy night.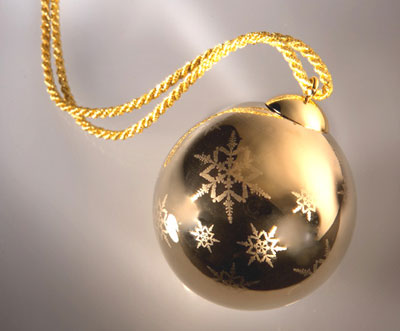 Cups and mugs, candles and bells, and numerous other accessories show exquisite snowflake patterns against gold background with a colorful touch of red berries.
Designed to add to that very special Christmas magic, Versace's ornaments and tableware are genuinely festive. A jingle bell is there too, naturally.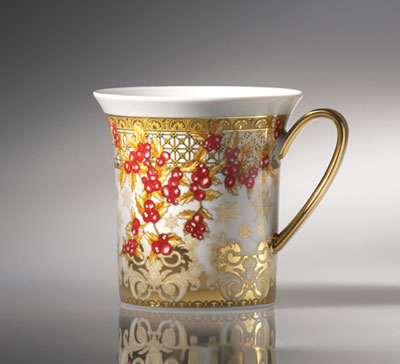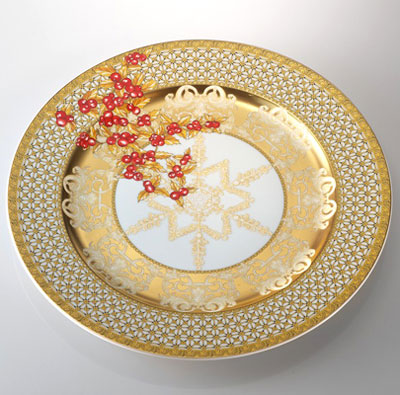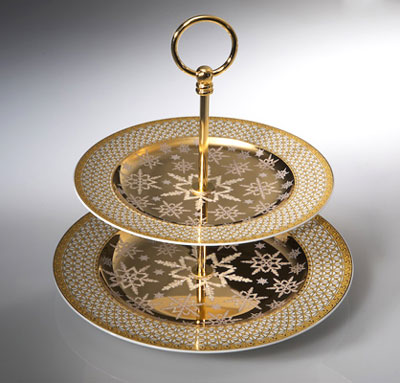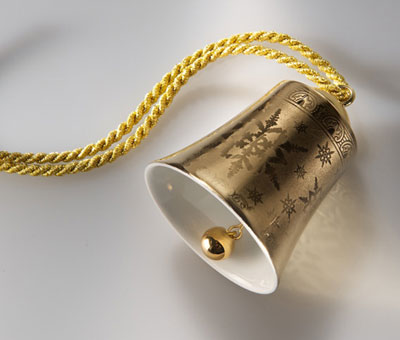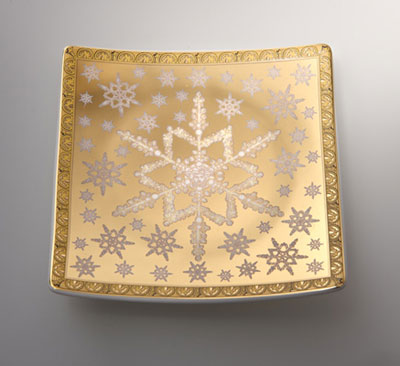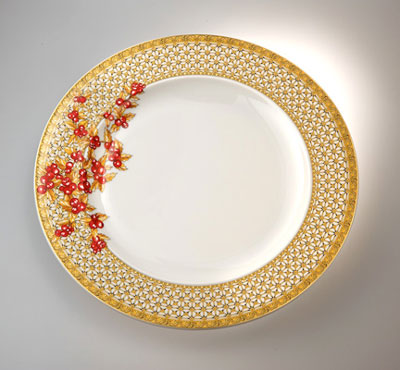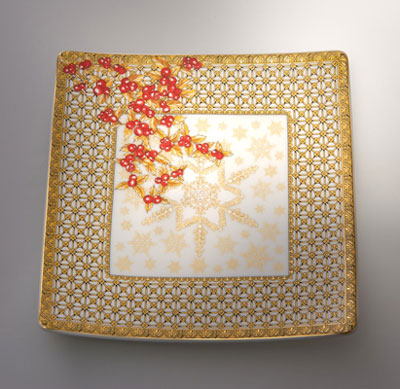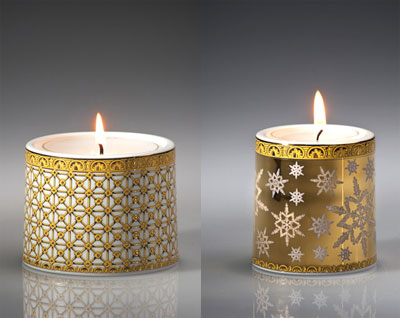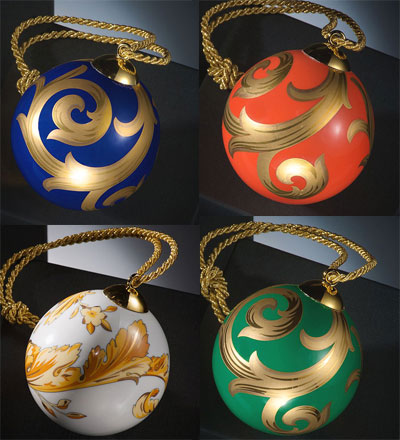 Source of the image: Upscaleswagger.