If you've just moved into your new house that's currently an empty shell with bare walls, you may be looking for a way to make the house feel more like a home. Adding your personal touch to a place can take it from being just a nice roof over your head to a safe space you can't wait to return to at the end of a long day!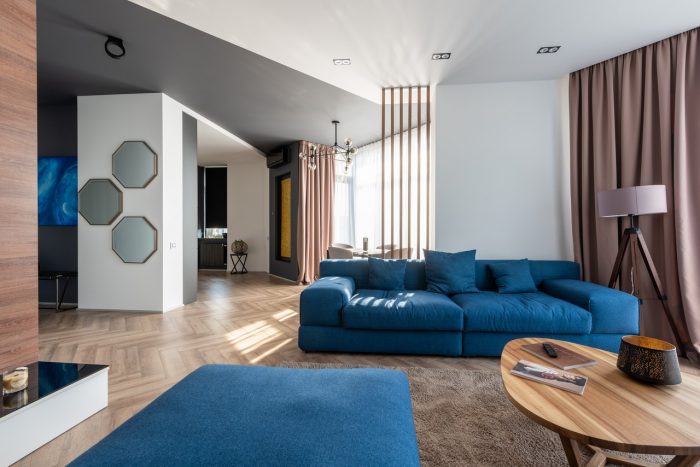 Knowing how to add cosy touches to your living room to feel constant relaxation and bliss when you're chilling on your sofa in the evening can sometimes be tricky. There are many small things you can add to your home that make you proud to have guests pop over for a coffee – it's time to become the host with the most!
Spice Up Your Walls
One way to add some character to the space is by putting up living room wall prints. There are loads of styles, colours, and sizes to choose from, so you can find something that best represents your interior style to make your walls pop! You could follow trends and hang up textured art, adding that hotel chic look to the room, or you may want to add a splash of colour to a neutral wall with a graphic print of your favourite quote or song lyrics. This will truly come down to everyone's personal preference; however, that's what makes this method so great. You can add prints and art to your walls that best represents you and shows your personality. Prints can also be switched out occasionally to change the living room styling as and when you want to!
Plants, Plants… And More Plants!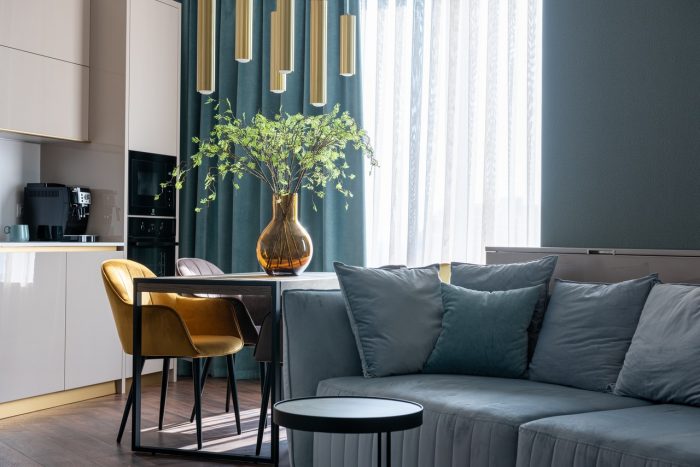 Bring the outdoors into your home with house plants. Over the past few years, decorating homes with plants has become a growing trend, with many people having a plant on every surface in their homes. Now I'm not suggesting you go to your local garden centre, purchase 50 plants, and go wild; however, adding a Rubber plant to your desk and Monstera by your TV will make an excellent addition to your living room. Not only do plants elevate a space they also have a list of benefits for our health too. As well as improving our mental well-being, they also decrease stress levels, improve our mood and creativity, and can help with reducing fatigue.
Add Your Personality To The Space
There will be no better feeling than looking around your room and being reminded of your loved ones, places you have travelled and your favourite things to do. We live in a world of digital images now; you rarely see someone with a film camera in their hands snapping loads of memories. It's time to pop down to a local shop and print off some of your favourite memories. Create an album on your phone with images you have taken of your friends and family over the years and get them printed out. These can be added to singular frames around the room on different surfaces, or you could create a collage in a few larger frames and display them together on one wall. You could even have those extra special images printed slightly larger and form a gallery wall of memories!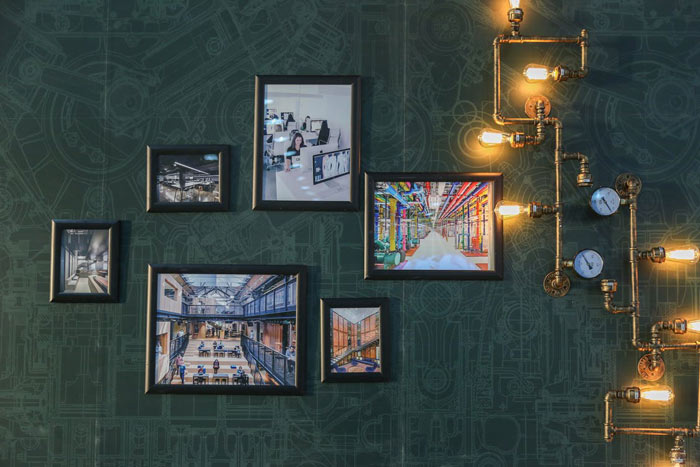 Another way we can add a personal touch to our homes is by displaying trinkets and items we love around the room. These could be your favourite books on a bookcase or some memorabilia from your travels. Surely it's better to have these things out for everyone to see and talk about instead of hidden away in a box under the bed?
Ditch The Main Lights!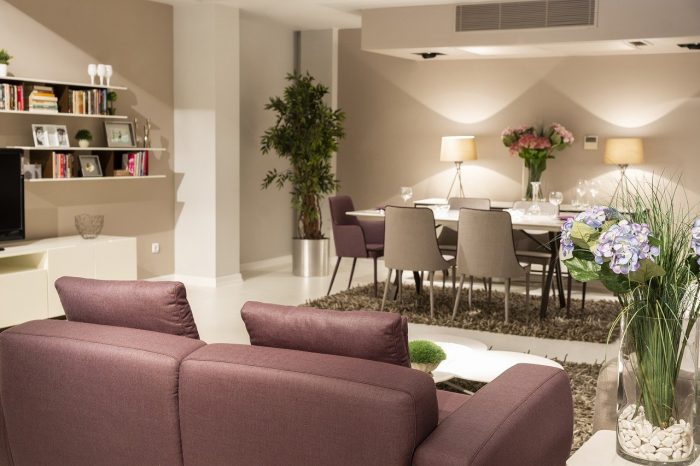 We have one rule in my house… we NEVER use the main lights! Invest in a selection of lamps to place around the room; this not only creates a cosy ambience to the room, perfect for getting ready to wind down in the evening, but these lamps will make for great decor pieces to fill those empty surfaces too!
Add Texture To The Room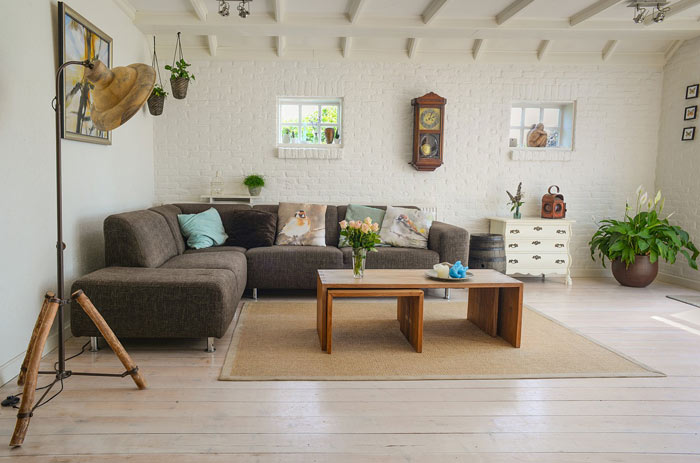 Flat surfaces that all look similar will make your room seem a little dull. We can change this quite simply with the use of different fabrics. Adding throws and scatter cushions to a sofa will add a sophisticated, welcoming feel perfect for that homely touch. As well as looking great in your home, they are practical too. Everyone wants to be comfortable when they're at home. Adding scatter cushions will add that extra comfort to your sofa, and adding that throw will come in handy on those chilly evenings in the autumn and winter. You can also use linen curtains and textured rugs to bring the room together!
Decor And Candles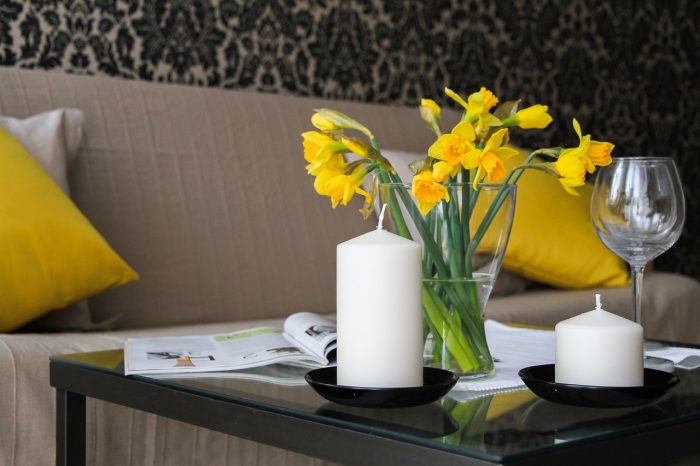 Finally, add some candles and decor to your living room. Lighting a few candles and dimming the lights will transform the space quickly from cold to cosy. Not only do candles add a perfect, tranquil scent to relax you, but they will also bring the ambience too! You can also purchase ornaments, bookends and vases to add some extra elements to the room so it doesn't feel so empty.
Let's summarise, to create a homely living room you will need to add those personal touches, have some ambient lighting and feel the space with love and memories. Your home should be a place you love to be; invest in pieces that make your house and home and a place you're proud of.