Throwing a birthday party for an adult can be just as fun as a child's party, but with the added benefit of being able to fully customize the celebration to the birthday person's tastes. Whether the guest of honor is turning 30, 40, or 50, here are some ideas to help you plan a memorable and stress-free party.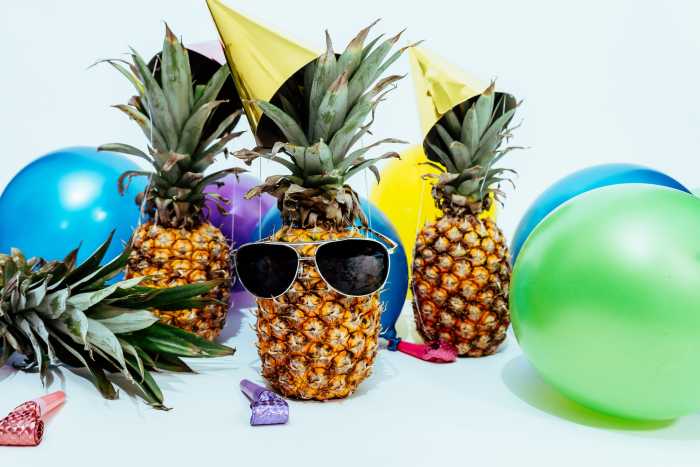 Invitations and Guest List
The first step in planning any party is deciding who to invite. For an adult birthday party, consider keeping the guest list small and intimate, perhaps just close friends and family. You can send electronic invitations or opt for a more traditional paper invitation. Be sure to include all the important details, such as the date, time, location, and any special instructions.
Theme and Decorations
Next, think about the theme and decorations for the party. This is where you can get creative and have fun. Some ideas for adult birthday party themes include a decade-themed party (e.g. 1980s or 1990s), a favorite hobby or interest (e.g. wine tasting or painting), or a glamourous black-tie affair.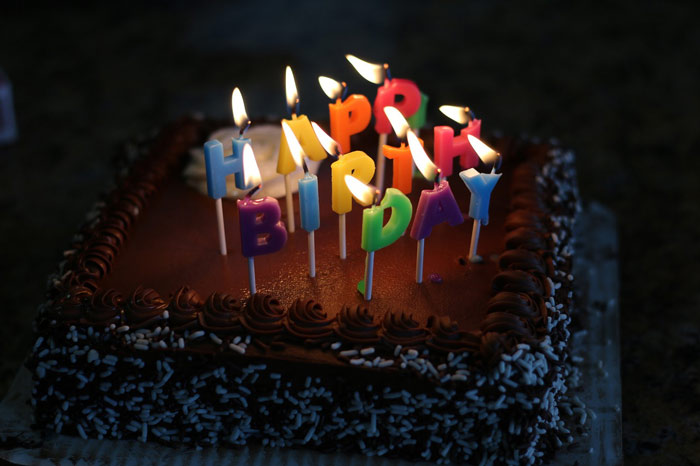 As for decorations, consider setting the mood with balloons, streamers, and confetti in the birthday person's favorite colors. You can also add personal touches like framed photos of the birthday person or a banner with a special message.
Food and Drink
For the food and drink, it's important to consider the birthday person's preferences. If they love a particular type of cuisine, consider hiring a catering service or having a potluck with dishes that fit the theme. You can also set up a dessert bar with a variety of sweet treats, such as cupcakes, cookies, and brownies.
When it comes to drinks, offer a mix of non-alcoholic and alcoholic options. You could set up a self-serve bar with a selection of wine, beer, and cocktails, or hire a bartender to mix up custom drinks. Don't forget to have plenty of water and other non-alcoholic beverages on hand as well.
Entertainment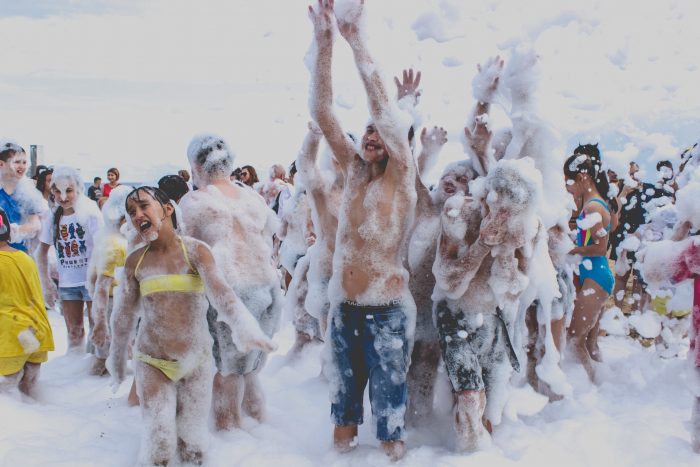 No party is complete without some form of entertainment. Depending on the theme and size of the party, you could hire a band or DJ to provide music, or create a playlist of the birthday person's favorite tunes. You could also plan some activities, such as games or a photo booth, to keep guests entertained.
For a more low-key celebration, consider setting up a movie night or hosting a board game tournament. The key is to choose activities that everyone can enjoy and that fit the theme of the party.
Gifts and Favors
While the focus of the party should be celebrating the birthday person, it's also nice to show your appreciation for guests by providing favors or gifts. These can be as simple as small token gifts, like candles or trinkets, or something more personalized, like a custom-made piece of art or a handwritten note.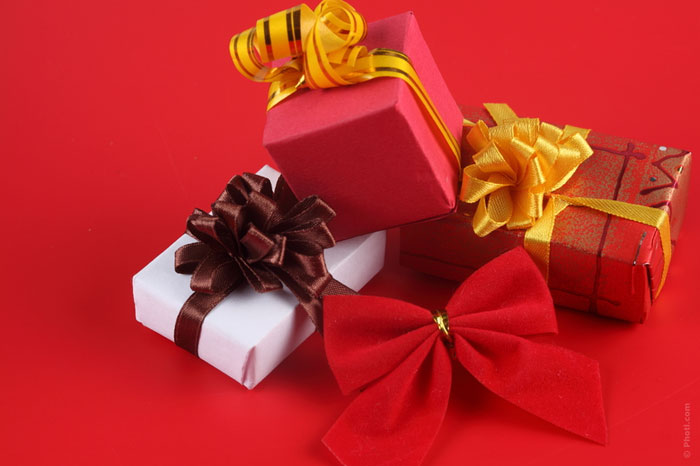 You could also consider setting up a gift registry or asking the birthday person for a list of their favorite things. This can help guests choose meaningful gifts that the birthday person will truly appreciate.
Conclusion
Throwing a birthday party for an adult can be a fun and memorable way to celebrate their special day. With a little planning and creativity, you can create a celebration that the birthday person will love and that is stress-free for you as the host. Just remember to focus on the birthday person's interests and preferences, and to include plenty of food, drink, and entertainment to keep guests happy.