It's not that definite yet, but the probability of Cheryl Cole needing subtitles when judging the US X-Factor runs high, judging by the results of an international poll of translators and interpreters.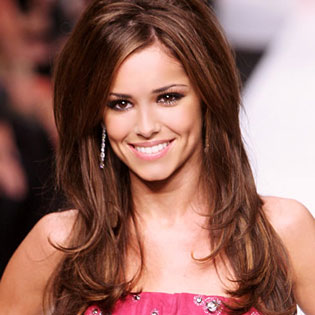 Which is what Today Translations wanted to know when they arranged for the poll. 226 linguists polled placed Cole 4th on the list of Brit celebrities whose speech is grossly inarticulate; and since chances are she is about to star on the singing contest the next year, predicting subtitles is realistic enough.
Wayne Rooney is topping the mumbling list with Alex Ferguson and Susan Boyle coming before the Promise This singer. US TV already had to use subtitles when Boyle featured on the CBS Sunday Morning News. The producers found themselves stumped by her Scottish brogue. They also resorted to subtitles for a clip of Ant and Dec, Geordie TV presenters, who come 7th in the list.
Other British personae who got into Today Translations' slurred speech blacklist are Prince Charles, Camilla Windsor, Stephen Gerrard, Gavin Henson and Christine Bleakly. TV producers of the world, be warned.
Source of the image: Askmen.