It's been way back that Taylor Swift confessed to cherishing a strong liking for scents – because they bring back memories of people and events. For a while she toyed with her favorite fragrances in an attempt to create something unique on her own. But this time she decided to go for it with due seriousness.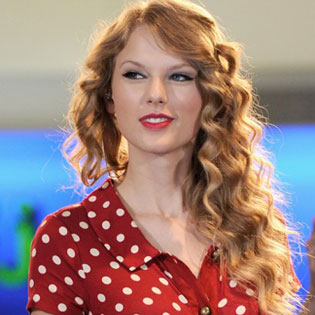 The singer, 20, struck up a deal with professionals. She will be cooperating over her own perfume with Elizabeth Arden, the company known for collaborations with Mariah Carey, Britney Spears, Elizabeth Taylor and Usher over their scent projects. "I'm really excited about working with Elizabeth Arden," Swift commented.
Unfortunately, unlike concocting home-made blends, this will take quite a lot of time, and Taylor Swift's own scent won't be around for another year: the release is scheduled for fall 2011.
Source of the image: Ivillage.