American actress, singer, and Justin Bieber's ex-girlfriend, Selena Gomez has released her second fragrance called Vivamore. Selena's first perfume project was called Selena Gomez Eau de Parfum.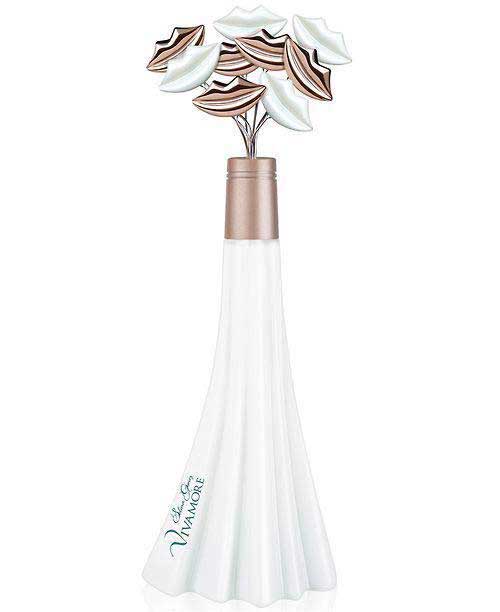 Vivamore is a delightful floral fragrance that embodies a strong desire to live and to love.
The notes of Selena Gomez Vivamore fragrance include watermelon, white tea, pink lemonade, calla, Tahitian vanilla, and caramelized sugar.
Selena Gomez Vivamore is already on sale in the US Macy's department stores. The fragrance is produced in the vials of 50 and 100 ml at the Eau de Parfum concentration.