Jennifer Lopez will soon release her 20th fragrance. It belongs to the floral-fruity-citrus family and is called JLove.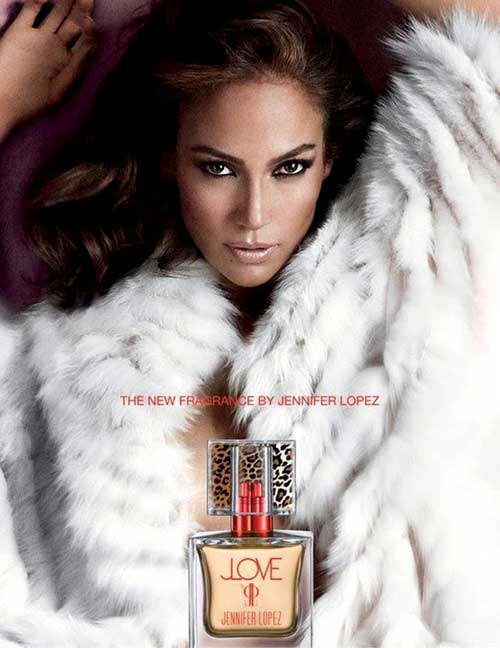 Jennifer says her message has always been love. Whether she is on music or movies, love is a big part of her and what she does.
The new fragrance was created by perfumer Honorine Blanc who also created Love & Glamour Jennifer Lopez. She is the author of celebrity fragrances by Sarah Jessica Parker, Beyonce, Paris Hilton and Gwen Stefani .
JLove fragrance features notes of raspberry, pineapple, pink grapefruit, tangerine, coconut orchid, lily, tiare, vanilla sorbet, white wood, and skin musk.
JLove by Jennifer Lopez will appear at Kohls in October. It will be released as Eau de Parfum in 30 and 50 ml.