In October 2013, Essie will release professional gel nail covers. The trend of using gels nail covers still occupies top positions in nail services. Given the rapid development of this field, Essie has invested in technology and the service of the brand.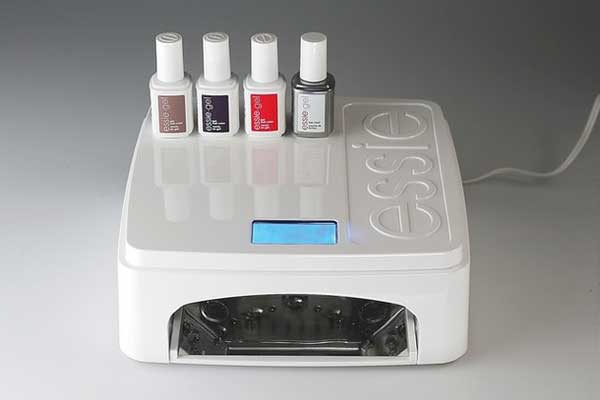 To beat the competition that already occupies the sphere of professional manicure, the company plans to fight the problem, which clients often complain about: weak nails.
The range of Essie gels will consist of 36 vials, the composition of which, according to the manufacturers, will provide a persistent nail coverage and intense color for 14 days. In addition, new gels will strengthen nails: they contain a special keratin technology, pro- vitamin B5 and vitamin E.
Many Essie gels nail covers will be identical in color to the best-selling brand lacquers.
Essie will also release a LED-lamp for fixing the gel nail cover. The representatives of the brand claim that this lamp is 25% more powerful than their competitors' equipment.