Contrary to superstitions, it is the rich people who sleep better than all the others.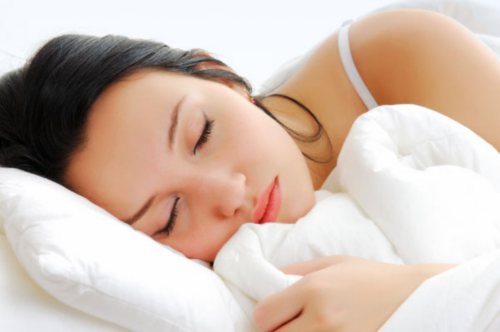 The study, organized by social scientists, involved 5,000 British people, who were divided into groups according to their income. 83% of the people earning more than 75,000 pounds a year confirmed that they had no problems with sleep and felt refreshed in the morning.
One-third of the unemployed respondents were in the other end of the list. These people were not satisfied with the quality of their sleep and reported that they did not sleep well most of the nights. Almost a quarter of those who worked in sales, marketing, design and construction reported that resorting to alcohol helped them sleep better. The representatives of the arts and culture topped the list of those who drank in the middle of the night.
Lawyers, in their vast majority, went to bed as early as 10 p.m. and had the least problems with falling asleep (by the way, they rarely complain about the lack of money). However, architects and engineers are more likely to complain that they do not have enough time for sleep.