According to The Times, several well-known French fragrances, including Chanel No.5 by Chanel, Miss Dior by Dior, Shalimar by Guerlain and Angel by Thierry Mugler, are under the threat of a possible ban in Europe because of the allergens they contain.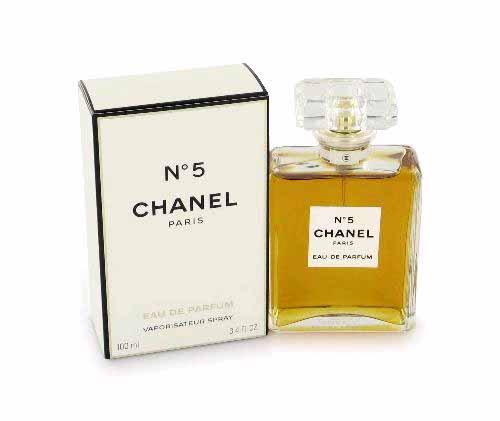 A little earlier, the EU Advisory Committee had included three types of the wood moss, contained in these fragrances, into the list of substances that caused allergies.
The Chanel representative Francoise Montenay said this would be the end of fine fragrances, if one couldn't use those ingredients.
According to Sylvie Jourdan, President of the French perfumers, Chanel No 5 has never done any harm to anyone. If the ban continues, it will mean the death of fragrances. The more natural ingredients are used, the higher the risk of an allergic reaction is. Lemon, jasmine, and bergamot also cause allergies.
The European Commission has started consultations with the manufacturers of fragrances and claims it will support the brands that earn almost €2 billion a year in France alone.