The Victoria's Secret brand has introduced the photos of its new collection for Valentine's Day. There has also appeared a video, dedicated to the day of love.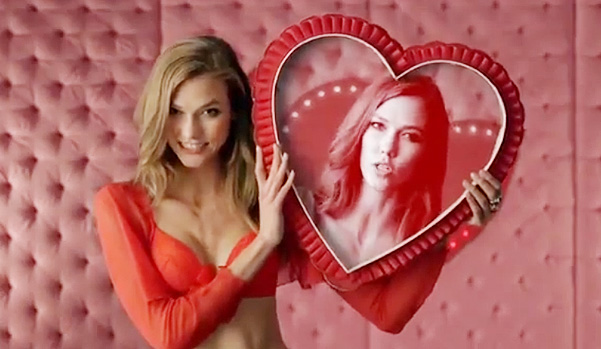 In the video, entitled "Decoding Love" Angels Candice Swanepoel, Lily Aldridge, Karlie Kloss and Behati Prinsloo explain to men the true meaning of girls' words by setting their own example.
Candice happily admits that if she says she'll be five minutes, what she really means is she'll be ready in half hour or 45 minutes. When Karlie says nobody's ever sent her flowers before, it means that a man must send her "two dozen of the most gorgeous long-stemmed roses". She also confesses that if she asks a man about her friend's being pretty, she wants him to say something like "I haven't even noticed because I only have my eyes for you."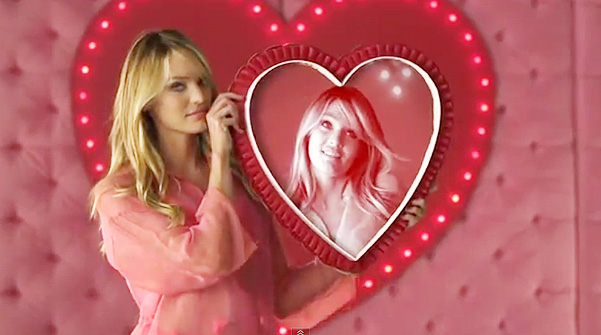 Adam Levine's passion Behati Prinsloo says that despite all her words about birthday not being important, her birthday is a big deal for her when she surely wants to be surprised with something fabulous.
The video ends with a frank admission that when a girl says she is in love, she means it.