A 37-year-old former prostitute has decided to bring to the public her observations of men's nature and ruminations on psychological patterns of cheating that she gleaned having dated about 900 customers.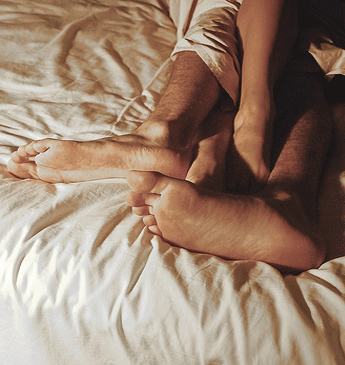 Rebecca Dakin quit her hooker job after 9 years to become a dating coach, infidelity expert – and the author of a book laying bare the secret reasons behind men's straying proclivities.
According to Dakin, a man repudiates the idea of a sexless marriage, therefore if he stops getting his sex at home, it's a sure sign of him getting it somewhere else. There are women who are relieved that their hubby is not at them for intercourse whenever he feels like it and they may be quite happy to wink at his digressions. Though it is customary to hate the escorts, writes Dakin, "you have to remember there are women are probably quite thankful that they're around."
As for the percentage of cheating, the infidelity expert goes by her Valentine's Day customers, around 60% of whom, by her estimation, had a wife or a sex partner.
Dakin concludes that different men have their own reason for being unfaithful. Besides natural cheats, who are simply unable to stay faithful, there are ones who do it for the thrill, defying to be caught, and there are people whose craving for intimacy just isn't satisfied at home.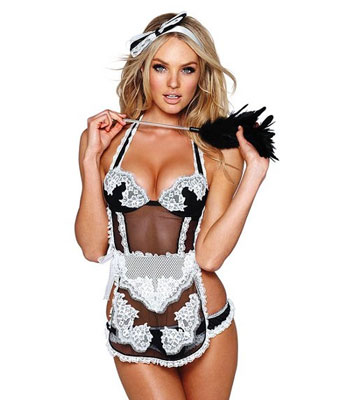 The focal point is confidence, she says. Men often shy off from speaking out openly about their sexual desires, thinking they may upset or displease their partner. Yet they are not ready to break up the relationship. So they resort to an escort to fulfill their sexual and intimate needs, resolve the tension, and return to the woman they love.
Being morally opposed to cheating, the author nevertheless insists that her experience allows her to "challenge women's point of view" and consider the reasons that incite infidelity – and although her objectivity in the matter may be impeached, she can but share what she understood about men's nature. Having dated 900 men or more, she is sure than she's got things to tell, and the value of her ideas is that they help both men and women maintain their relationships.