The famous jewelry brand Tiffany is not just luxury jewelry but also elegant bags: September 1st saw the launching of a collection of bags created by the brand designers in collaboration with Lambertson Truex at selected Tiffany boutiques and on the website of the brand.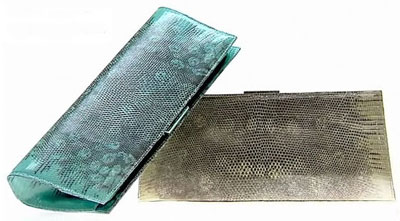 The accessories brand Lambertson Truex, which creates collections of women's bags for nearly a decade now, due to the recession in spring 2009, was forced to declare itself bankrupt; not so long ago that Tiffany preceded to purchase Lambertson Truex. Prices for accessories from the new collection of Tiffany are very diverse and range from $395 (for the daily bag made of chamois leather) to $17,500 (for accessories made of crocodile skin). The design of each bag has the Tiffany's signature blue color – be it the buckle, finish color, or the entire bag.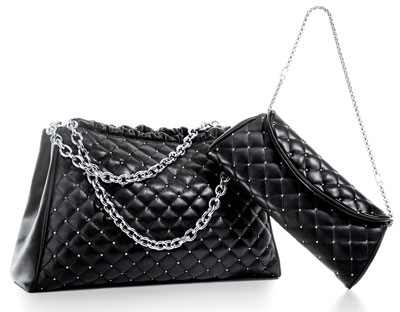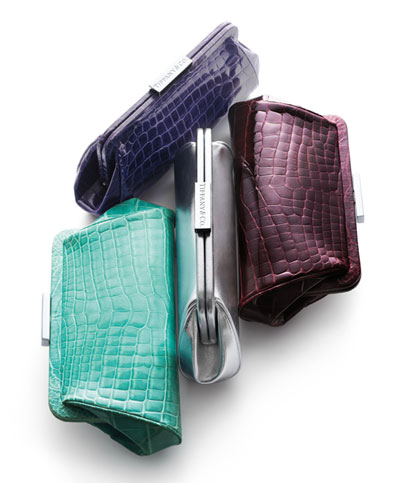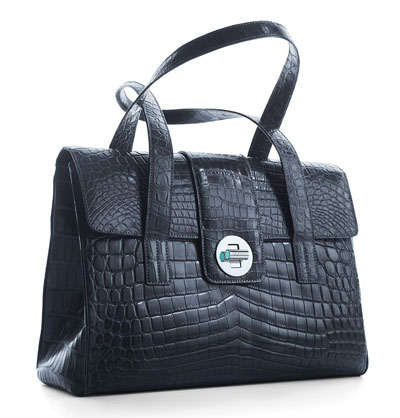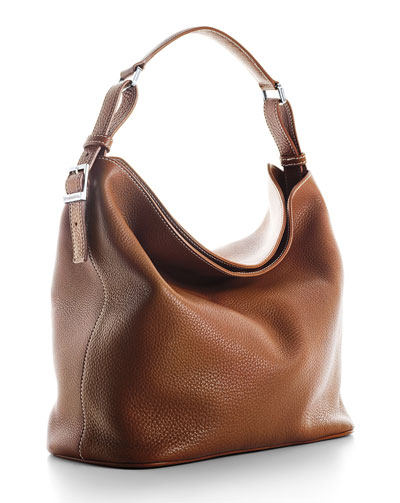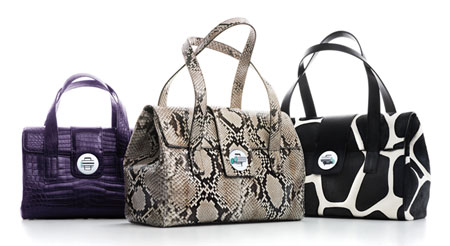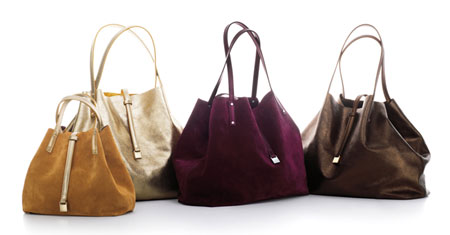 Source of the image: Purseblog.