Women who are often unlucky in their daily lives are happier in the long run. This concerns both the scope of professional activities and personal relationships.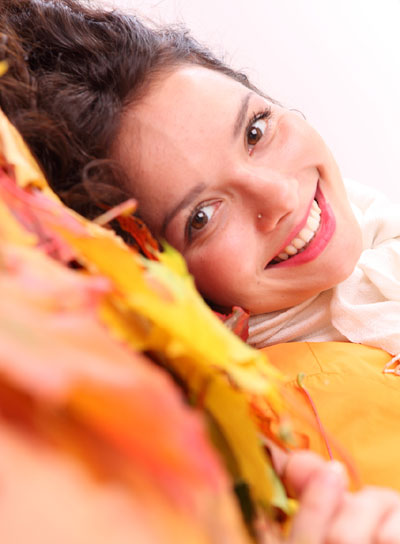 According to the research director, Vinit Desai, who works at the University of Colorado Denver Business School, this is so due to misfortune and mistakes. Girls as a result acquire invaluable experience, which brings them significant benefits in the future.
Knowledge brought about by success, according to the experts, is more likely to be transient and is quickly forgotten. At the same time, memories and lessons learned from a downfall remain in memory for long. However, in some cases there is a trend that girls consciously try not to focus on misfortune, and by all means try to get distracted from it, instead of thinking about what benefit can be achieved from it and what conclusions need to be made.
Source of the image: Photl