The brand Borba Margo, which was created through cooperation of two designers of women's clothing, Anderson Borba DaSilva and Jessika Margo Goransson, presented its new collection of accessories for the spring-summer 2009 season.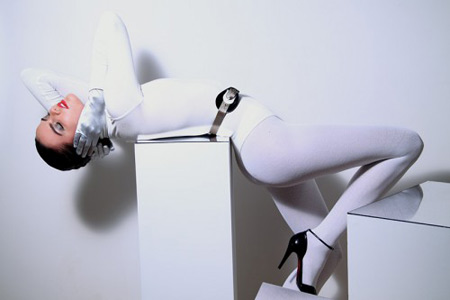 The designers noted, that the decorative elements in this collection resulted from combination of carefully thought-out bold geometric patterns balanced between minimalism and extremes of modern esthetics.
The designers used very innovative techniques and solutions when designing the accessories by basing their creations heavily on "mind-rush" feelings. The collection, which consists of bags but more importantly unique bags with large belt buckles, interesting shapes, ribbons and laces, turned out to be very innovative and bold, while at the same time universal and wearable.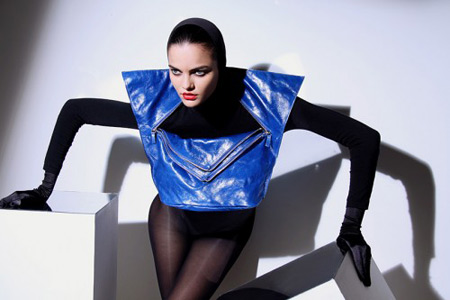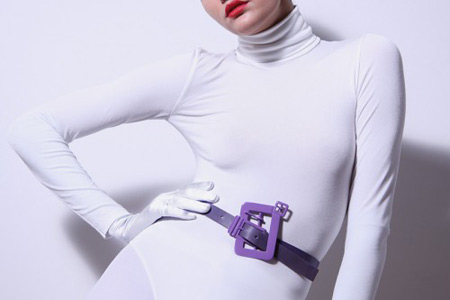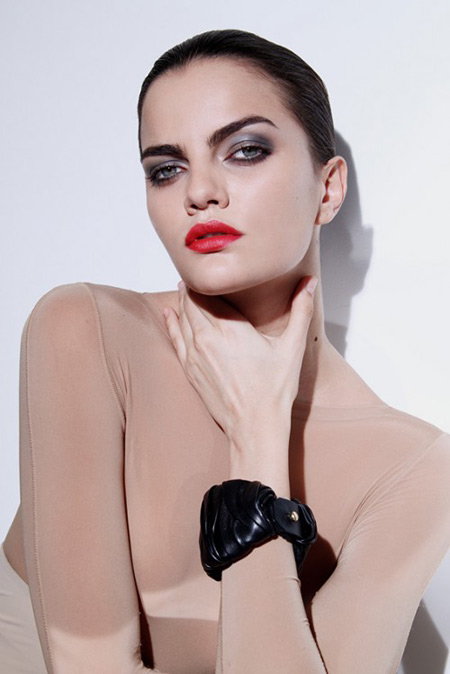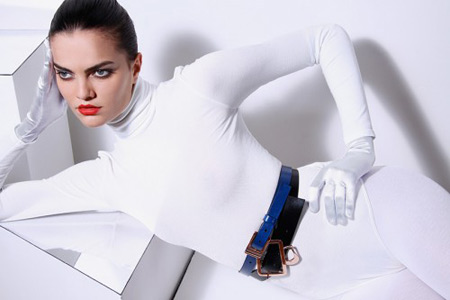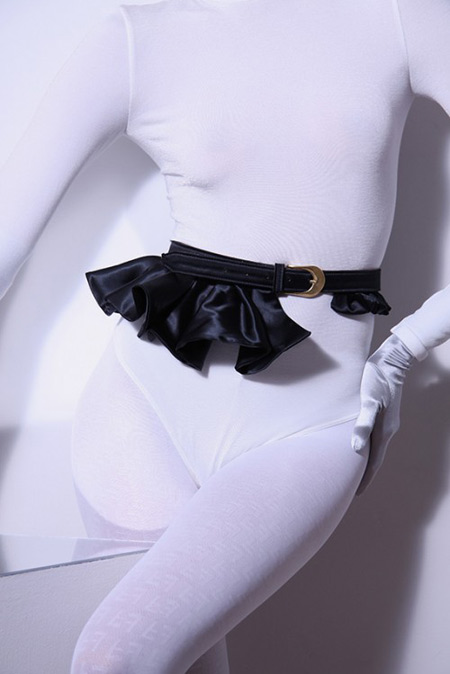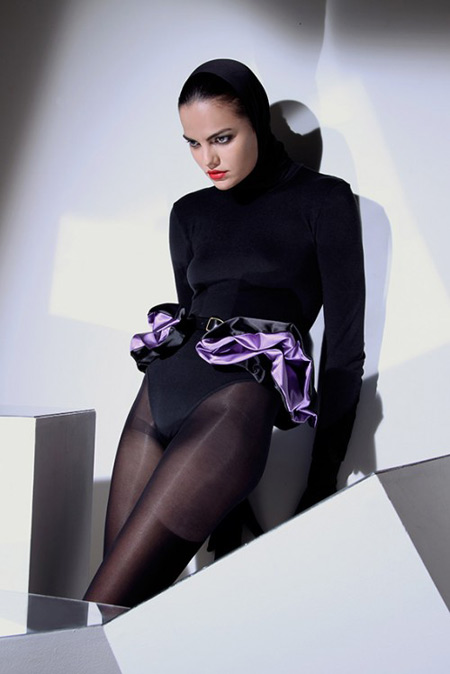 Source of the images: borbamargo.com.