Knowing how to properly accessorize can make or break your outfit. With summer being already here, almost every single part of our body will be visible, and so will your accessories. That is why it's very important to know how and what to accentuate in order to get the look that will reflect your style and character.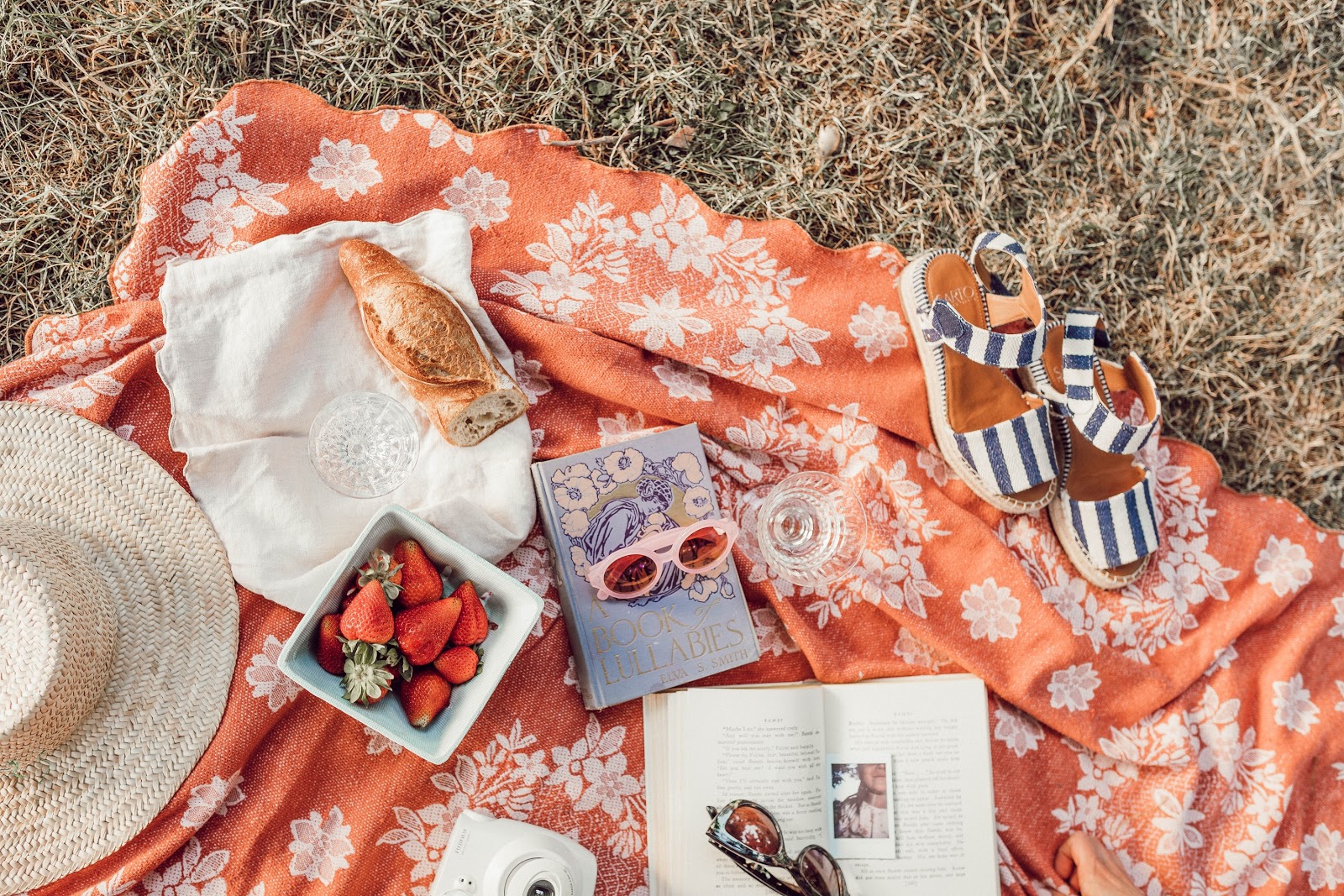 Hair Accessories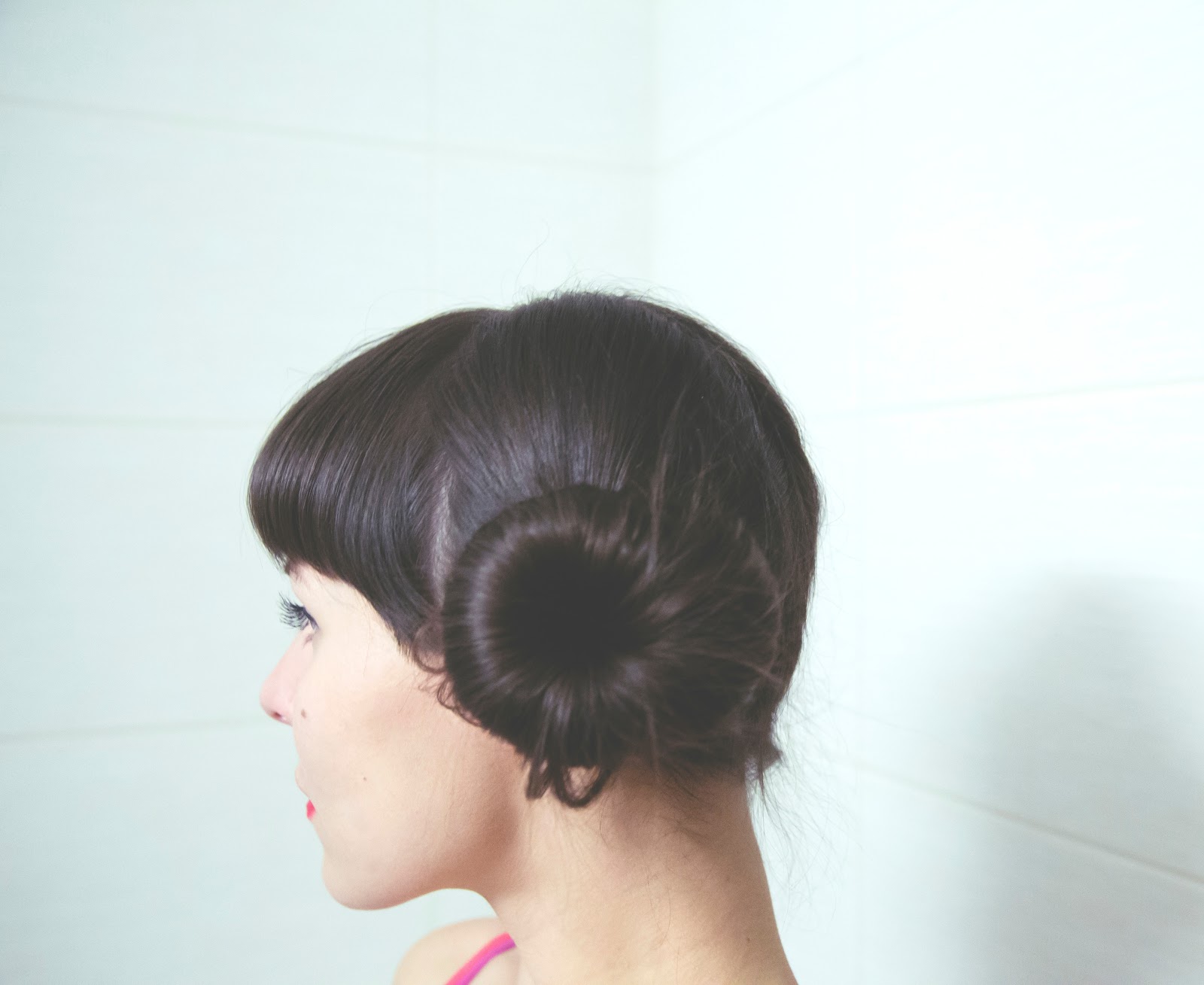 Hair accessories have had a huge come back in the last few years. We can see scrunchies inspired by the '90sa and colorful hair clips and hairbands inspired by the '60s. Depending on your personal style you can upgrade your look simply by adding new and exciting hair accessories.
Scunci, a brand you can find in your local Target and Walmart, has had great inspirational videos on how you can up your style with a few tricks. If your personal style is more bohemian and romantic you can add to your hair some bold animal print barrette, velvet headbands or sparkly rhinestone jaw clips.
If you are dressed in all white or beige (which is characteristic for a bohemian look) an animal print barrette is really going to make your style a bit more edgy and wild. Jaw clips can be used in the most exciting way by accessorizing a whole section of your hair starting from the top to the end.
If you are more of a grunge '90s kind of girl you can show that by adding bobby pins to your hair making an asymmetrical shape. Or you can just simply add a bunch of bobby pins on one side of your hair. The same goes for colorful hair clips. The classical '90s look has more dark colors and patterns, so colorful bobby pins can really contrast your overall look and make everything stand out more.
Necklaces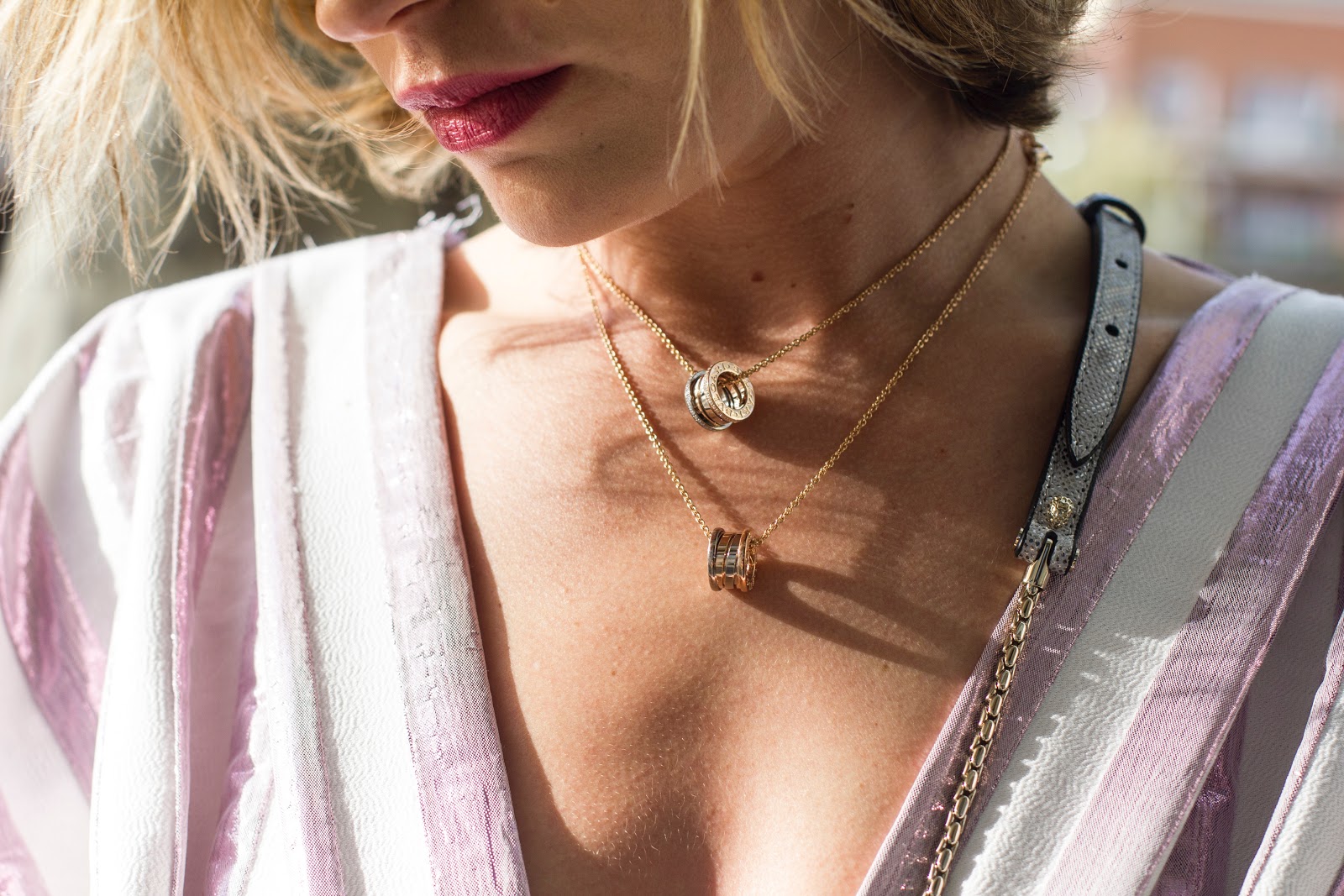 Using your jewelry right can either make or break your outfit. That's how much it's powerful. Depending on your budget you can either invest in some silver or gold jewelry or go with sterling, wood, acrylic or some gemstones. The decision is really up to you.
Again depending on your personal style you should carefully choose the right accessories for a complete look. For example, if you choose to wear a simple black dress you can either wear a chunky necklace full of details or a simple necklace with a small pendant. Depending on the accessories you will send a different message. The first sends a message that you like to be seen and that you love that particular necklace, the second on the other hand keeps your outfit simple and classic.
Now if you are planning on wearing some bold animal print with red leather pants or something that really stands out by itself. Adding a chunky necklace can become really tacky looking and a bit unstylish. The key is to balance your style and to make your accessories work for you.
Also, remember that layering different necklaces can really be great. And can bring either edge or delicacy on your overall look. If you are a fan of wooden necklaces, you can also use them as bracelets and that way you can always have a new piece of accessory.
Hats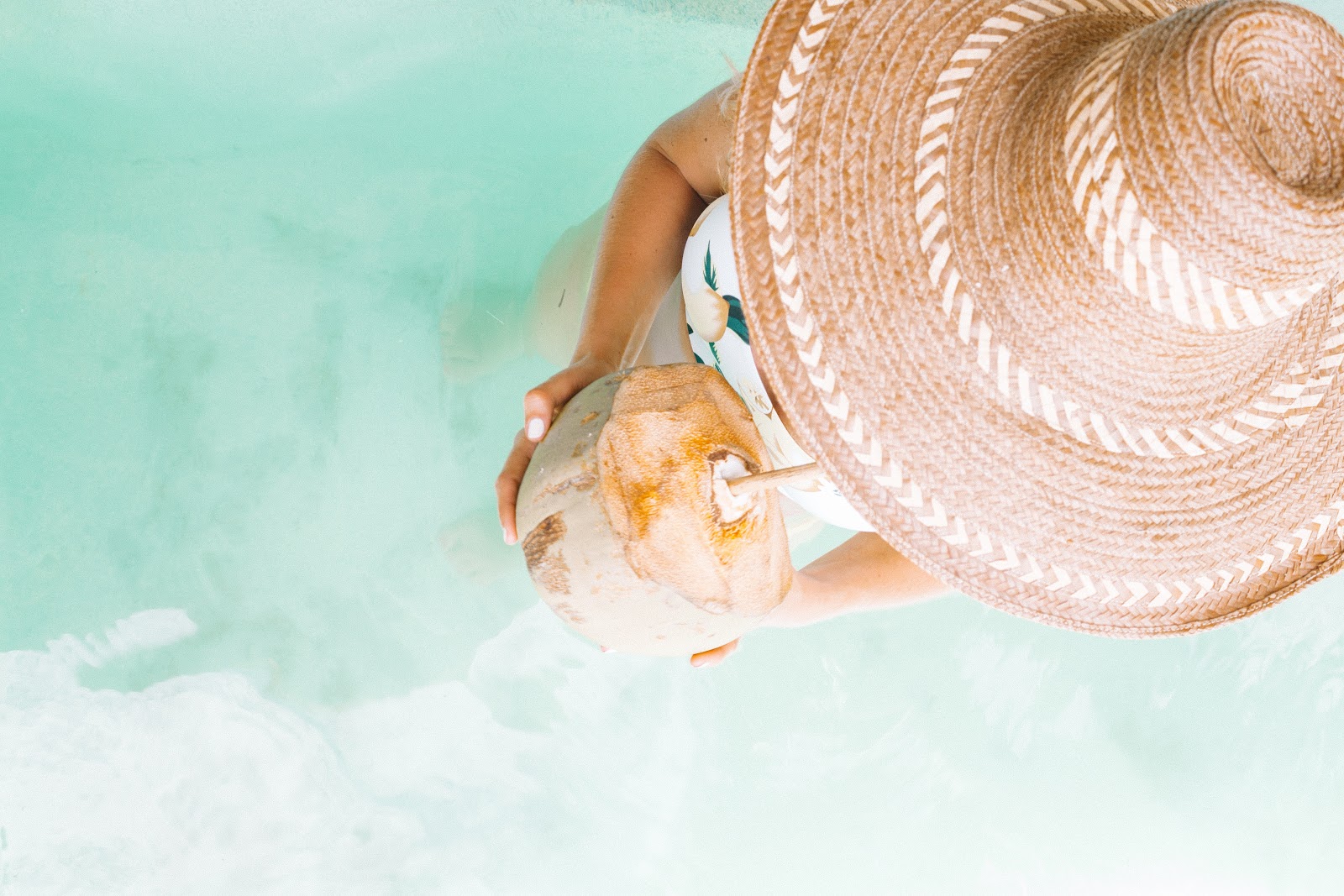 We often forget that even during summer time we should protect our heads. But hats don't have to be used for practical reasons only. They can be a perfect fashion statement which can bring to your overall look certain uniqueness.
One of the most beautiful hats you can wear during summer are straw hats. They are probably the most worn headpiece on the beach. They are comfy, beautiful and bring a dash of boho chic and a romantic feel. An oversized straw hat can be a fashion statement whether you choose to wear it on the beach or when going to a bar. It will show elegance and a dash of mystery. You will surely feel like a '60s diva.
Another great hat brought to you straight from the '90s is the bucket hat. It can be used in several ways. If you happen to find a baby pink or any light shade of color, you can use it to your advantage and bring out girly vibes. Especially if you accessorize your hair with jaw clips and put on a choker. You'll look like early 2000s teen. But it can also serve as an edgy statement. A black waterproof bucket hat can bring a certain shock factor especially if you choose to wear it during the day.
Visors are a perfect summer accessory. A sporty visor or a retro visor can complete your look. A retro see-through visor with animal print is super fashionable and not something you see every day on the beach. So definitely go for it. If you happen to play volleyball or tennis while having a fun beach day, you will absolutely be the most stylish of the bunch.
Conclusion
Knowing how to accessorize properly can really help you to express your individuality and the things you love. Accessories can complete your look and bring a dash of fresh air into your regular outfits. You'll be surprised how different you look when you put on accessories and how much they reflect your mood. So don't be afraid to experiment and find what suits you best.