Topshop has released a brand new Shapewear collection. The line of figure-shaping items consists of only four things, but these are novelties that will completely change your figure!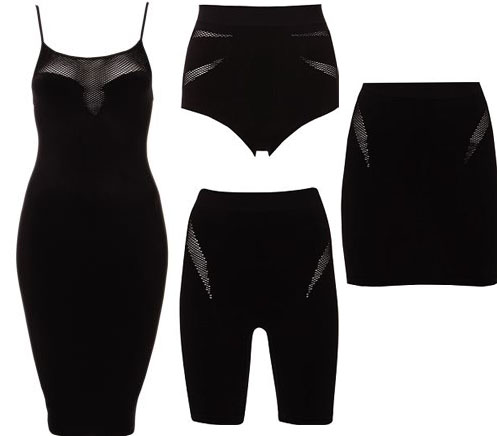 It turns out that not only plus-size women are the fans of corrective underwear. For example, model and TV host Tyra Banks admitted that she appeared on the red carpet only in slimming lingerie. British actress Gwyneth Paltrow also said that she used shapewear panties.
As for the new Topshop products (the Shapewear line), the popular brand decided to make the items that would completely shape your silhouette. These are seamless, superelastic models. For example, a shapewear black dress on the straps, made of microfibers, costs 18 pounds. An ideal solution for a little black dress.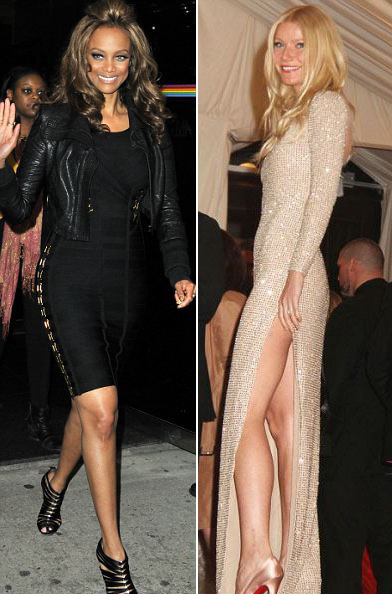 Among the new Shapewear items one will also find shorts, skirts, and panties with a high waist. These products cost from 10 to 14 pounds. In the UK, the Shapewear collection is already available on sale. All the items from the collection are sold in three sizes.
We are grateful to Topshop for the idea! Here's what we still need to buy for a Christmas party!