Arguably the first thing that catches people's eyes about your appearance is your glasses (if you're wearing them, of course). Those who go for very bold statements can get something from Sir Elton John's old collection, but we'll consider choices for ones wishing to create an impression of calm elegance.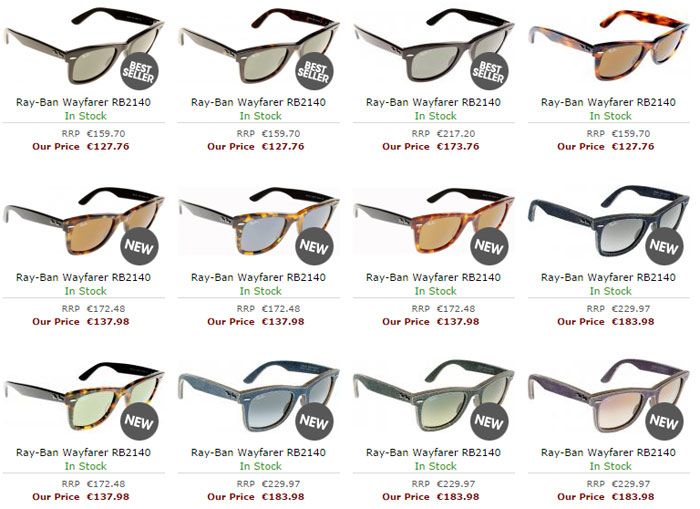 Well, after all maybe the choices are not so difficult, for almost immediately Ray-ban springs to mind – nosewear by the company that has been designing professional spectacles for nearly a century, has been a Hollywood staple since the 50s (endorsed by James Dean and Marilyn Monroe, to name but two) and charmed music stars like Roy Orbison and Bob Dylan.
Want to join the club? Or consider a remarkable present to somebody you want to impress? (Mind they're unisex, looking good on beaus and belles alike.) Here's your chance, for some of the famous Ray-Ban sunglasses are available at Shade Station, a great site for purchasing fashionista items.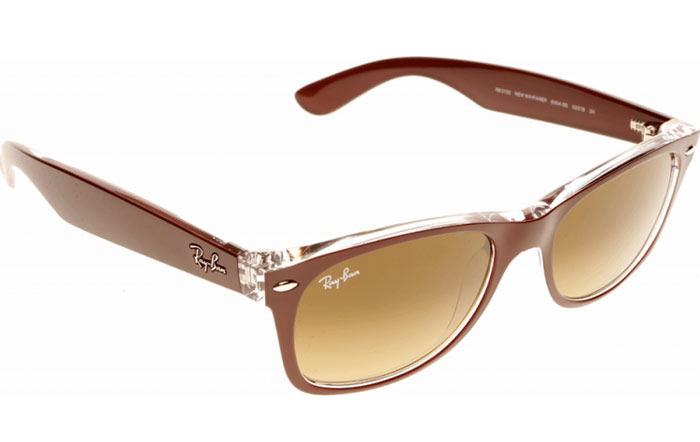 Hollywood pick, Wayfarers ought to be mentioned first, new RB2132 model with brown lenses and chic matte burgundy frame. These Ray-Ban Wayfarers RB2132 sunglasses are snatched like hot cakes, so if you like these be snappy!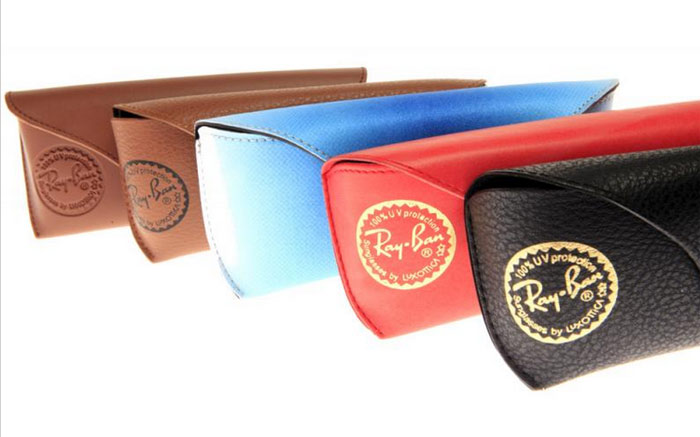 Late for these? You still have an enviable choice of world-renowned Aviators, Clubmasters, Outdoorsmans, most of them in several shades, all ready to add elegant lines to your face and provide a beautiful protection for your eyes from Shade Station.