Airy, light, and soft – these words were used by Marc Jacobs to describe the images he had created for the collection of Louis Vuitton Spring-Summer 2012, based on the gentle "candy" colors and gentle lace.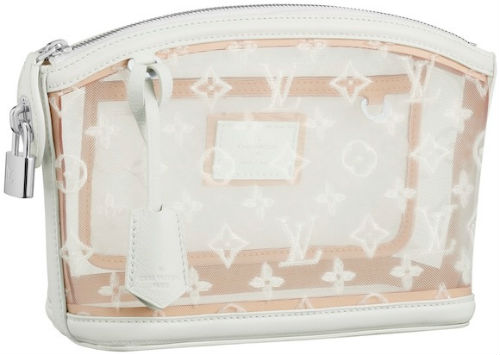 There is nothing surprising in the fact that the exquisite collection is complemented by such beautiful accessories – namely, the new collection of Louis Vuitton accessories with the bright title Monogram Transparence.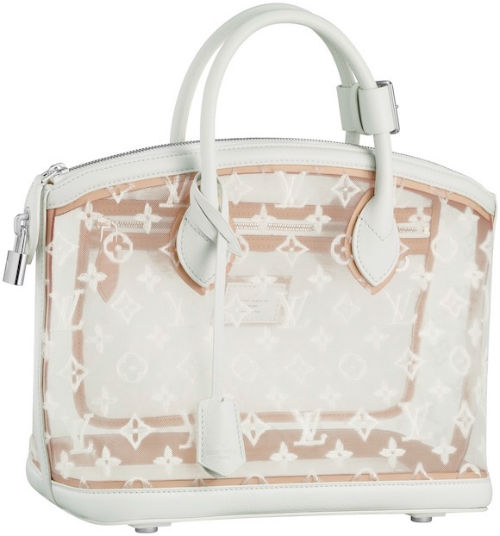 Of course, Marc Jacobs is not the first designer, who has made an attempt to introduce the fashion for transparent accessories: a few seasons ago, Miuccia Prada included transparent bags into Prada Spring-Summer 2012 collection. For the spring-summer 2012, Jacobs has created three models. They are fully transparent, with the recognizable LV monogram and white leather trimming. The cost of these models varies from $1,880 to $3,600.