Lady Gaga has long-standing love that connects her with Giorgio Armani: it was he who developed concert costumes for the singer's Monster Ball tour, and is responsible for many of the extravagant outfits which have already gone down in history.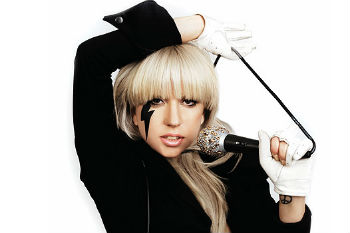 No wonder that going for another tour – this time with the program Born This Way, – "the Queen of Monsters" turned to her favorite designer again.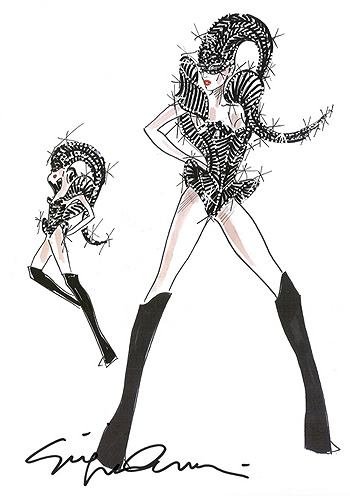 This time, the designer intends to experiment with artificial nails, latex, transparent bodies and complex alien designs, woven into the fabric of the costumes (for some reason we are not surprised).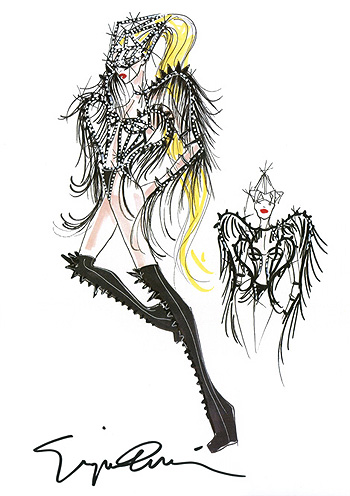 Commenting on why he had agreed to Gaga's proposal, Armani said it had always been a great joy for him to collaborate with Lady Gaga. He admires how deftly she uses fashion in her shows while creating her image in general. She is a born artist with numerous and diverse talents.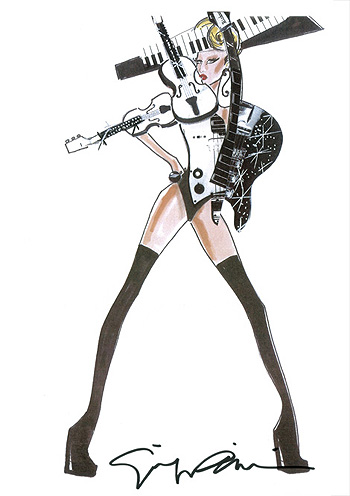 The tour itself, where the star will show the designer's creations, will begin on April 27 in Seoul and will continue in Japan, New Zealand, Australia, and Europe. We are looking forward to seeing it.