The shoes that you wear complement your outfit. So it can either make you look great or ruin your entire look. Shoes are designed for different occasions as you cannot wear sandals to the office or even wear palms to the beach. Therefore, when selecting the kind of shoes to wear, first of all, ask yourself if the shoes are ideal for the occasion or not. Also, note that some shoes are versatile hence can be worn for different occasions. In such a case, ensure that you wear the right colors including the outfit that you select.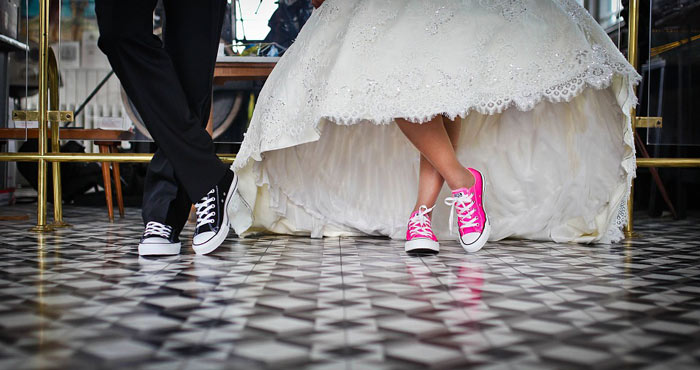 Tips on how to pick the right shoes for every occasion:
Formal occasion
For an official look, make sure you wear shoes that are comfortable and if possible closed shoes. For ladies, the best that you can pair with your formal look are palms that are either peep-toed or have straps. You can also rock flat shoes such moccasins. Just make sure they have a neutral color and matches with your outfit. For men, ensure the shoes are well polished and comfortable too. The shoes should be classy and convenient since you will be spending long hours wearing the shoes.
Sports occasions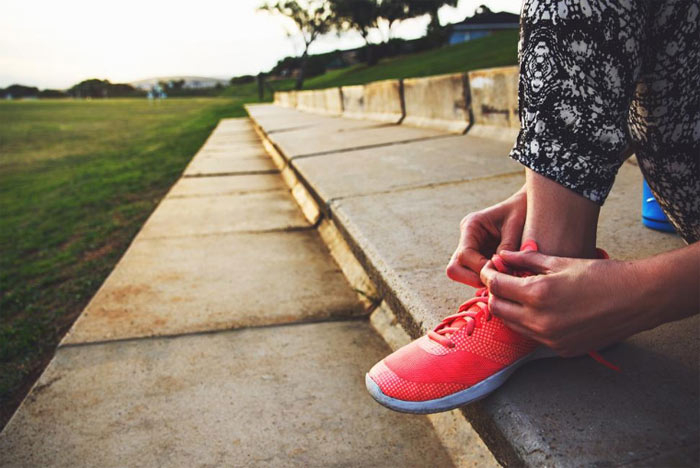 Sports require you to be as much comfortable as possible. Also, the kind of game you are involved in determines the type of the shoes to wear. If you are going to run, make sure you wear lightweight shoes, the sole should offer support to you your feet sole, and the upper part should have a material that allows free flow of fresh air. Ensure the ankles are fully supported to prevent the development of Achilles tendonitis and other injuries. For those involved in wrestling, the shoes should reach the ankle area and have a flat sole for natural movements around the ring. Note some sports shoes are designed for feet injuries. So, if you have any foot problem or injury, check at Shoe Finale to find the best sports shoes to buy.
Cold or rainy occasions
Cold or rainy seasons require you to stay warm, and you can as well keep your feet warm by wearing the appropriate shoes. Wear boots during these periods as they ensure that your feet don't get wet and they also make your movements easy as boots do not stick in the mad. Boots come in different designs whereby for ladies, some shoes consist of high heels, blocked heels and also flat heels. Choose the shoe that you feel would be comfortable for you and also ensure they are waterproof. For gentlemen, men's square toe cowboy boots are a popular choice For snowy areas, choose boots that are designed for such areas, and the inner parts are crafted with warm fabric. The same goes for men; there are a variety of men boots on the market. So, select a pair that you find comfortable and efficient.

Sunny occasions
Sunny days are the times that you are supposed to let your feet out and breathe. In such occasions wear sandals as they are comfortable and lets your feet have a breath of fresh air. Sandals are suitable for both men and women. Ladies can also wear wedges as they are too comfortable for such occasions.
If you are wondering what to wear when going for your interview or a day out with your girls, follow the above tips to help you choose the right shoes according to the occasions. You can check out other websites to learn about how to pair different shoes. You can also check on the runways to get some ideas about the latest trends.