Vinyl wall art stickers offer a rich way to transform your home, vehicles, and accessories into things of beauty in an inexpensive way. When it comes to vinyl art stickers, only a few types are known including removable wall stickers, wall decals UK, vehicle stickers etc.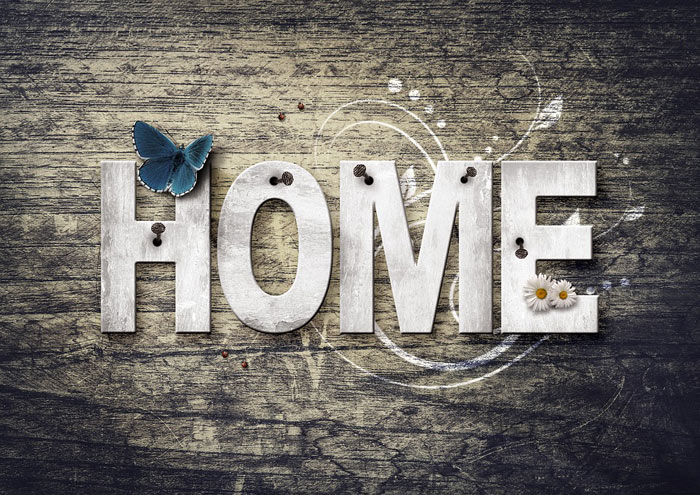 There are a plethora of different types of vinyl stickers available for different uses. A single type of vinyl sticker may not be suitable for every kind of surface or object. Therefore, it's important to know what kind of vinyl stickers would do best depending on the nature of the object you want to apply the sticker on.
Here are 6 types of vinyl stickers to know about:
Wrap Vinyl Sticker
This type of vinyl sticker is best to use on vehicles because it's a printed one. These stickers are also more durable and hence perfect for vehicles.
This is because vehicles are on the road, and have to face harsh weather conditions. These vinyl stickers are made up of 3M strong adhesive that make them perfect for vehicles.
Cut Vinyl Sticker
These stickers are cut from vinyl and have a life expectancy of 5-8 years based on how you keep them. They consist of single color designs or letters, and are highly suitable to use for promotions.
They are crack resistant. Hence, can be used for both indoors and outdoors and areas.
Intermediate Vinyl
For people who are looking to buy vinyl stickers that would last for a small time, intermediate vinyl is for them. They are made to last up to 3 years max so it's better to use them for temporary uses such as in campaigns and events etc.
Translucent Vinyl Stickers
These stickers are mainly designed to used on mirrors. They have the ability to let the light pass through, making them perfect to apply on windows and mirrors.
They are made up of multi layered designs that display an outline when hit by white light, making it look alluring. They tend to last for seven to eight years, and can easily be bought online.
Reflective Vinyl Stickers
Consider them the exact opposite of translucent vinyl stickers. Instead of letting the light pass through, they bounce it back. They come in a variety of designs and can be used in places and objects where you don't want light to hit.
These type of vinyl stickers will help reflect light and direct it anywhere you want to such as in your garden.
High Tac Adhesive
The juggernauts in the vinyl sticker world are the high tac adhesive vinyl stickers. They are popular for their ultra strong grip on surfaces. Unlike normal vinyl stickers, they are hard to remove. You'll need to apply heat to make it come off.
Verdict
Now that you know about the most common vinyl sticker types, we are hopeful you will not have any difficulty in picking the right option for you.