Deciding to spend the rest of your life with someone is definitely an important moment. All the details have to be perfect, and you do not want to make any mistakes when it comes to planning. However, one small object might be the most important details that you need to take into consideration: the engagement ring.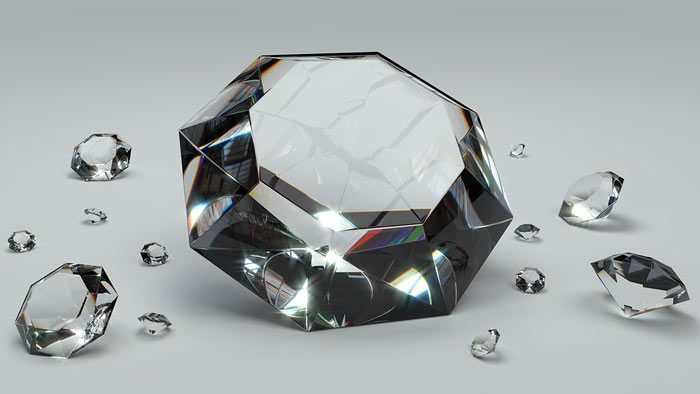 For everyone engagement rings are a symbol. Some choose to surprise their girlfriends with one, but making a decision together might be wiser. This way, you will be able to choose the perfect ring. You might think that you know exactly what you want as your engagement ring, but there is one thing that you probably did not consider: the way your ring goes with your hands.
A model might look beautiful in the shop, but once you have it on your finger your opinion might change. Even if you do see the ring in pictures, you should take into account the fact that those hands are different from your own. As a rule of thumb, you should probably pick the one you love the most, but it might be helpful to learn a few tips.
What diamond shapes are there?
Generally, there ten different diamond shapes: princess, cushion, Asscher, heart, marquise, oval, radiant, round, pear, and emerald. Each shape has its own charm and it depends on which style you want for yourself. Think if you want something more extravagant or something that is subtle.
Round diamonds usually fit any kind of persons, while rings that use more diamonds are more opulent, but they can be more inconvenient if you use your hands a lot.
Choose the diamond shape according to your hand
Each hand is different, and you should take into account the characteristics of your fingers before you make a purchase. There is a short guide for every type of hand:
Long fingers and skinny hands
If you have slim hands you are one of the lucky persons because you can wear almost anything you want. Centre stones work better for these rings and you can wear stones that are big as well.
You can choose some bold pieces that are more extravagant, or you can even consider rings that use double rows and you can pick different shapes, from round to square.
Small hands
If your hands are small, it is better to pick something that respects the proportions. A stone that is too big will feel out of place, so you better choose something else. Choose some smaller diamonds that are cut into a round shape. You can also consider marquise, princess, pear or oval cut.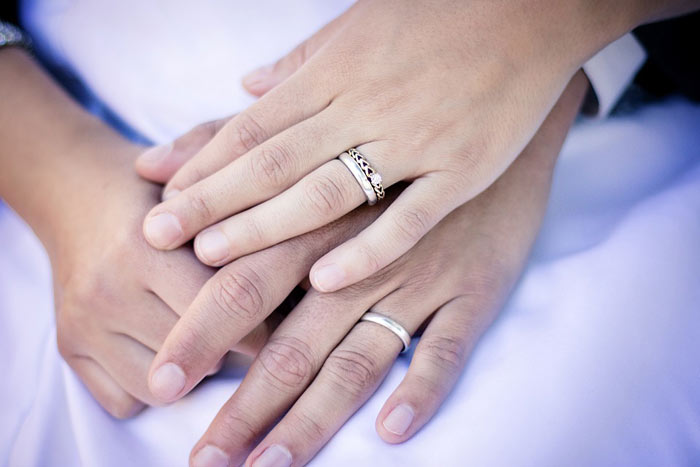 Wide fingers
For wider fingers, you can easily choose a ring that is bigger. This also means that you can go ahead and get more stones on your engagement ring, even three stones will work just fine.
The band should also be big enough to choose one that is medium or wide.