Swarovski made a plunge into the Hello Kitty theme – with the collaboration from Sanrio – and came up with a range of accessories all done over in crystals, stuff like necklaces, bracelets, rings, earrings, purses and charms. They are decorated with every imaginable cute symbol – stars, bows, apples, flowers.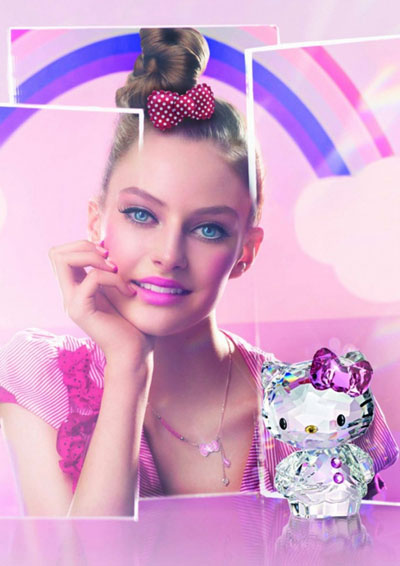 The collection is crowned with a Hello Kitty figurine hand-adorned with 20,000 crystals done in the Pointiage technique. There are only 88 Hello Kitty Limited Edition 2011 effigies, so you'll have to hurry if you want to grab one!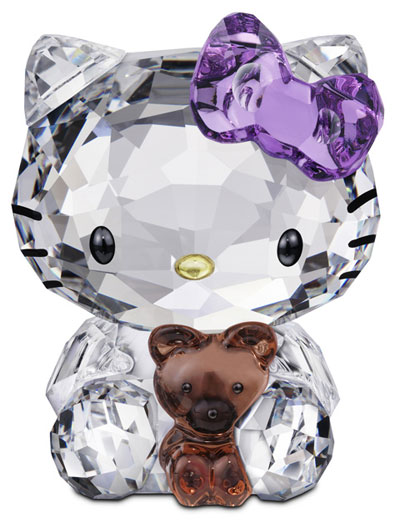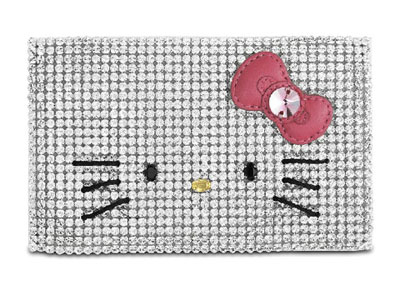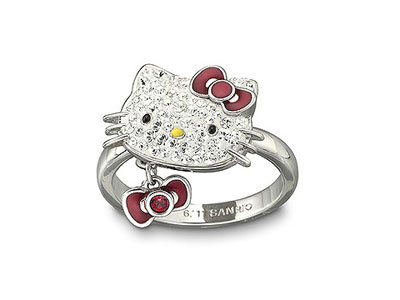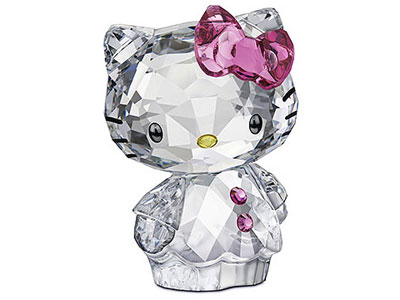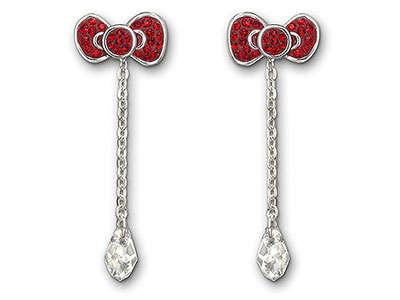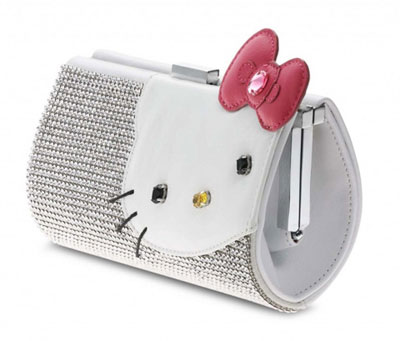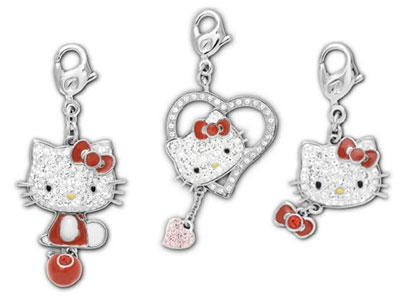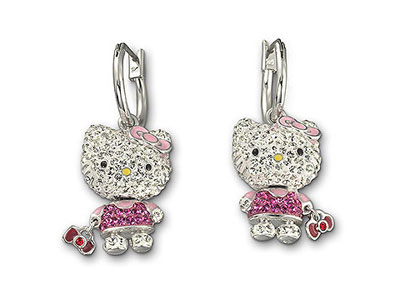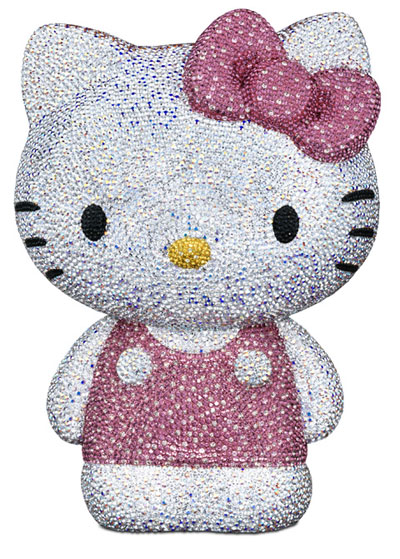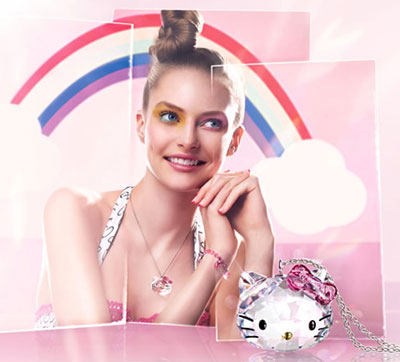 Source of the image: Hellokittyjunkie.