No sooner had Macy's stores presented a collection by Karl Lagerfeld on sale, the brand immediately announced the next project – another collection for the retailer is being created by the well-known designer Giambattista Valli who has successfully introduced the first haute couture collection in Paris recently.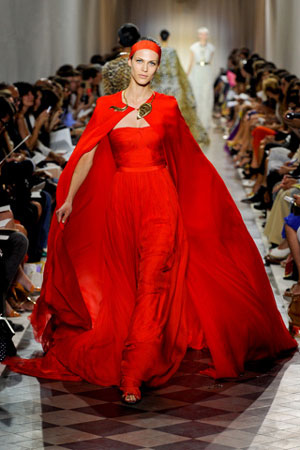 Valli, whose name has already become a synonym for expensive and luxurious evening gowns, will attract the fashion-lovers with a collection of festive ensembles. Since the beginning of sales of the collection is scheduled for October 26, exquisite evening and cocktail dresses created by the designer will be perfectly relevant before Christmas holidays.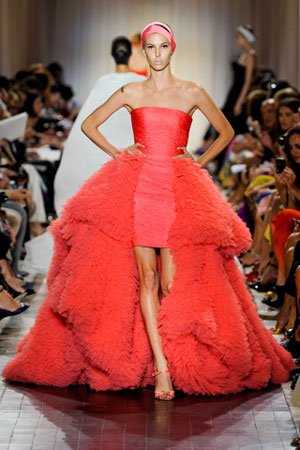 Valli's collection for Macy's surely has a place for all the details that traditionally form the basis of the designer's works: exquisite lace and brocade, artificial fur, bright prints and bold color schemes. And the variety of cocktail dresses, skirts, tops, jackets and pants will cost from $50 to $150.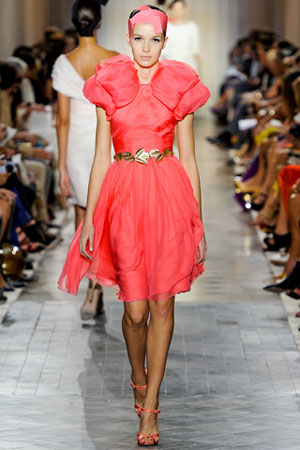 Source of the image: Fashionablyjust.