The creators of the brand George Gina & Lucy treat their bags as living creatures; each bag has a name, birth day, and a fun manual. This way the designers warn users that GGL bags are very capricious, they can not be left alone in the dark, and you can not flirt with other bags in front of them.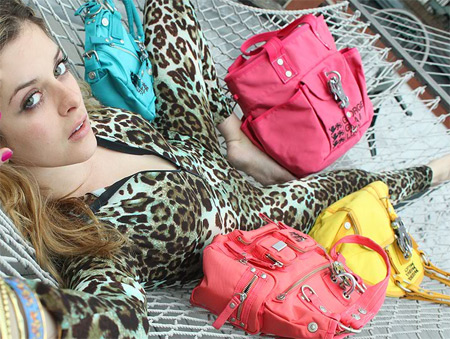 The brand George Gina & Lucy (GGL) was founded in Germany in 2004 by three designers – Nicholas Neuhaus, his wife Nicole Bailly, and their common friend Oliver Bruno. Over the past few years, the GGL bags managed to become loved across the whole world.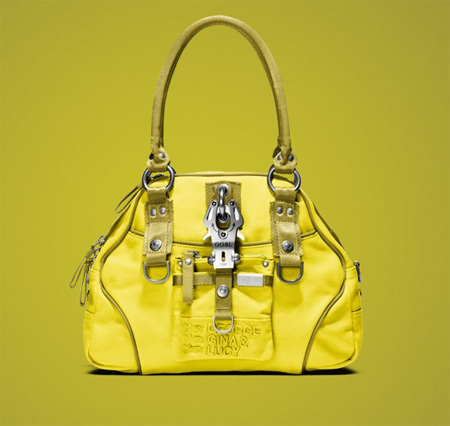 From the very start the designers made a bet on individuality, originality of the ideas, and light humor, which helped the bags instantly win over thousands of hearts.
The GGL bag collections stand out by their brightness, exquisite charm, originality of forms, and interesting decorative innovations. The bags from GGL are designed for confident women and young ladies, who highly value individuality and strive to look unique.
The GGL bags are made with various materials, such as vinyl, polyester, cotton, high-quality leather, as well as with combinations of various materials.
Those handbags can be easily recognized: large buckles, metal zippers, rings and rivets became usual trademarks for most of the GGL's bags.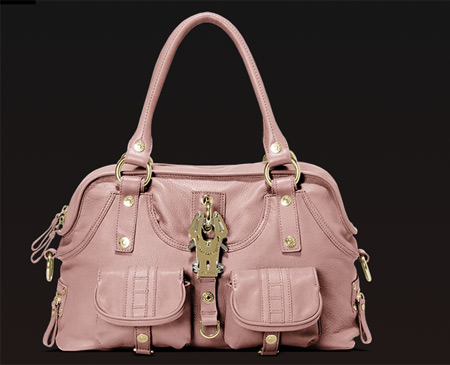 Two labels are sewed inside each bag. One bag indicated the bag's birth day (day, month, and year of production), while the other holds the bag's name and GGL logo. The models that have already became legendary in most of European countries include Hush-Hush, 20 Something, 99 Nights, and Mos Cowgirl.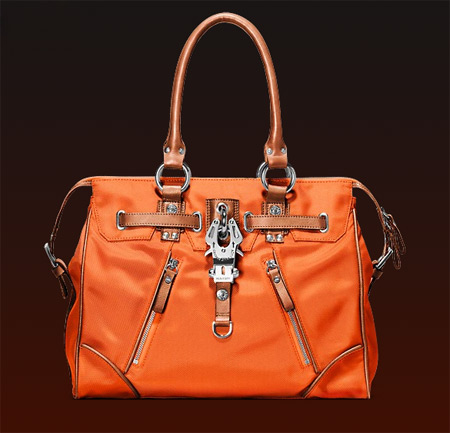 Each model comes with interesting user's manual, which offers the new lucky owner to sing a song or dance for her new handbag, asks them to take good care of the bag, not to hurt it, and occasionally fill it with the owner's personal belongings.
GGL offers several lines of bags to fit different styles, such that every buyer can find exactly the bag of her dreams. The selection from GGL includes everyday bags, school bags, bags for traveling, recreation bags, and stunning evening handbags.
GGL updates its collections twice a year. The models are produced in limited editions, which once again highlights their individuality. The brand offers eleven new models for the spring-summer 2009 season.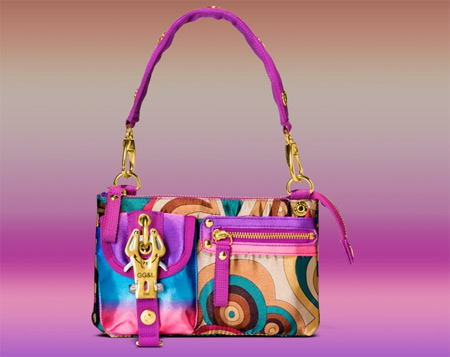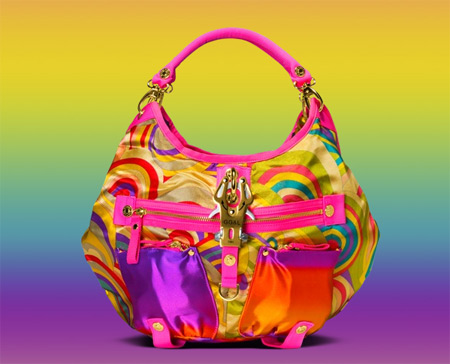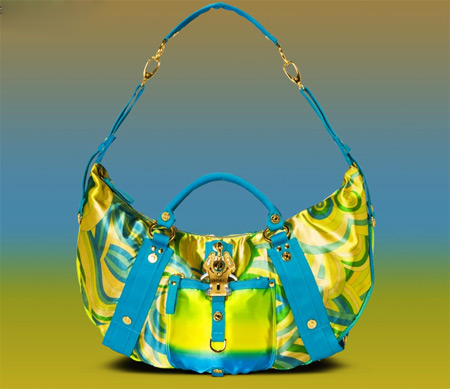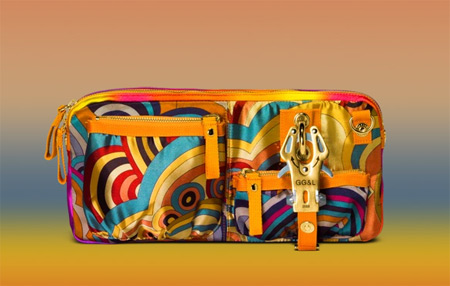 Source of the images: george-gina-lucy.com.