It is fashionable to be sporty! This motto could be assigned to the new Adidas by Stella McCartney collection, presented at London Fashion Week.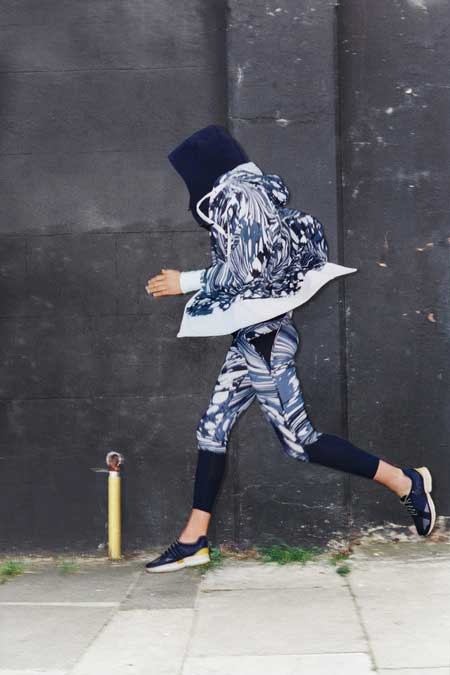 The British designer manages to create sportswear more and more successfully, and it can be equally comfortable for wearing in the gym and in everyday life.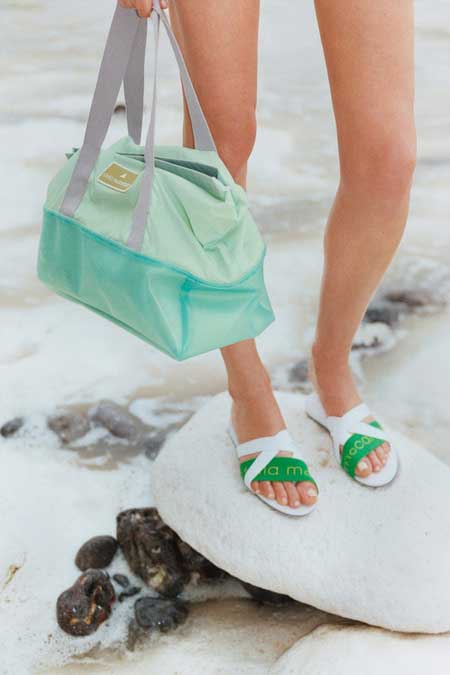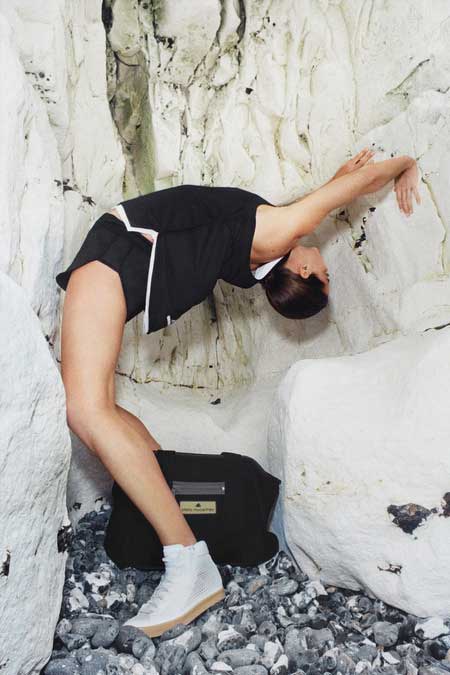 In fact, except for some purely utilitarian sports garments (tiny shorts, leggings) almost all the models fit perfectly into a summer wardrobe. Particularly noteworthy are stylish jackets, which seem to remain sporty only due to specific materials, but these models look so beautiful and bright that they can be a gem in your everyday wardrobe.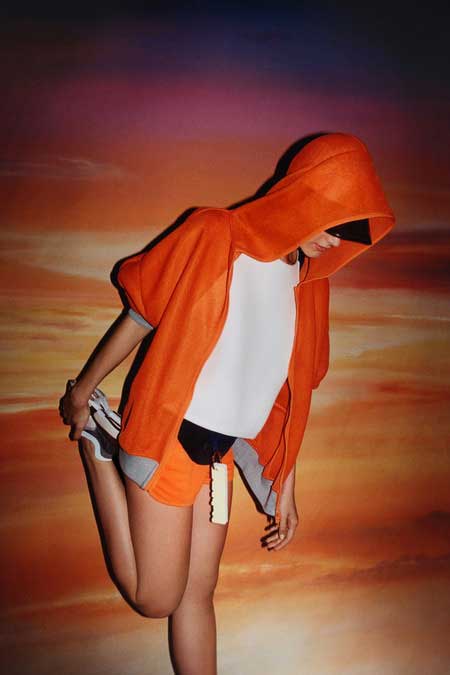 As noted by Stella McCartney, the purpose of the new Adidas by Stella McCartney collection is very simple – to encourage women to participate in sports. The designer says they are working with professional athletes, and even the athletes admit that they achieve the best results when they feel they look well. This is the secret of confidence.