To become a star at a Halloween party, it is not necessary to be covered with paint or wrapped in bloody bandages. If you want to choose some more elegant attire, remember the fashion icons of the past century, and you will get a stylish image of a woman for Halloween!
Louise Brooks
To create an image of the famous silent film actress, plunge into the luxurious style of the 1920-s. The sparkling dress with a precious trimming, shiny shoes and a short wig will help you to create a stylish retro costume.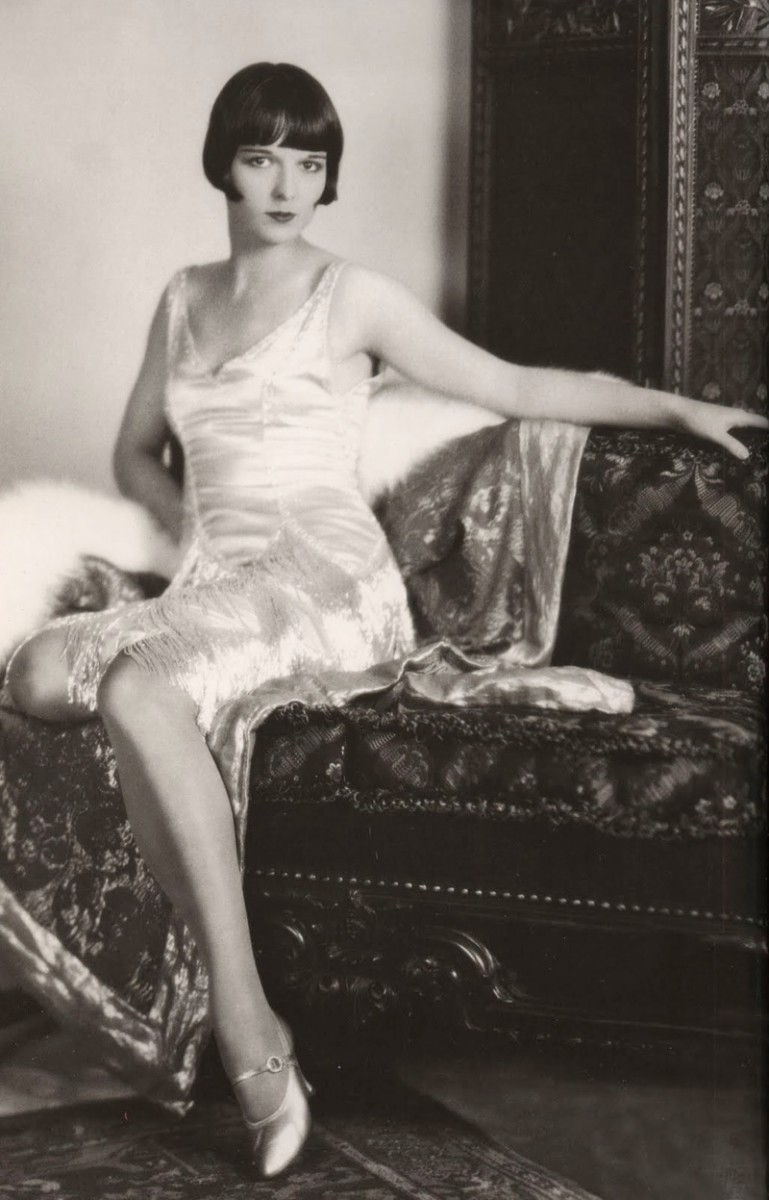 Marilyn Monroe
One of the most famous roles that the Hollywood beauty had was a young girl in a white dress from the movie "The Seven Year Itch". This outfit will help to create a sexy and recognizable female character for Halloween, which must then be highlighted with blond hair and bright red lipstick.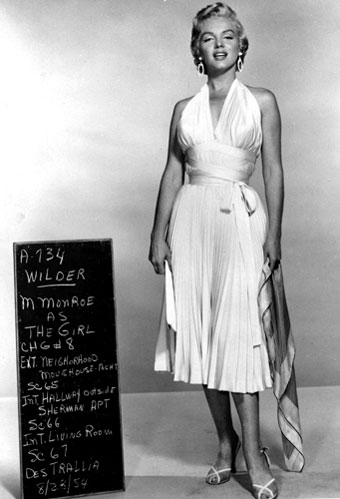 Audrey Hepburn
Repeating the elegant style of Holly Golightly from "Breakfast at Tiffany's", you will be able to create another interesting female character for Halloween. To transform into a graceful Holly, combine a little black dress with long gloves, a pearl necklace, "cat" glasses and a long cigarette holder.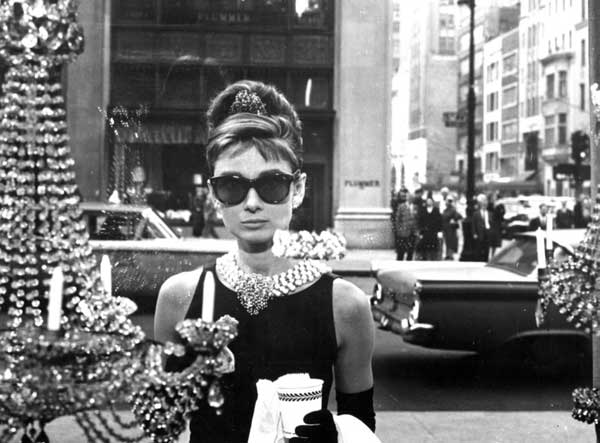 Cher
The images of the hippies from the 1970-s, which the singer often used, inspired us to create another original costume for Halloween.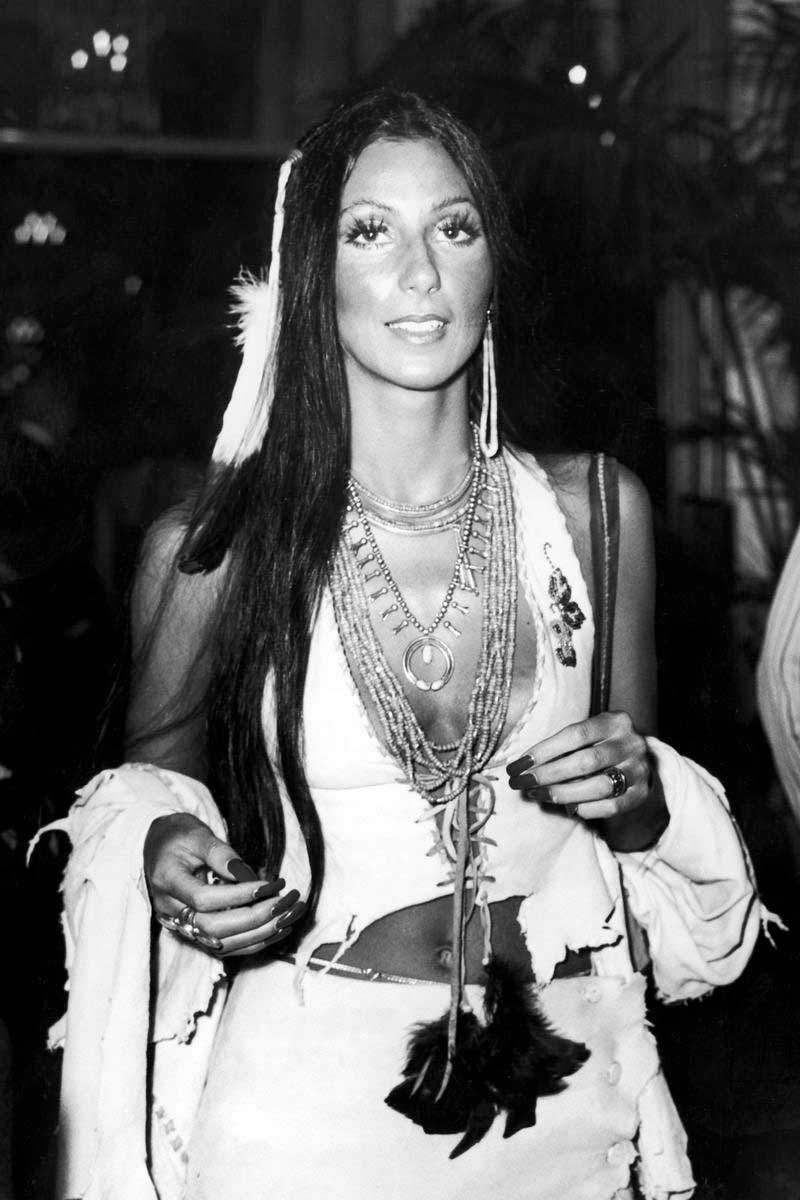 Twiggy
The icon of the 1960-s style, known for her brightly colored dresses and long, thick lashes, will be a welcome guest at any Halloween party. See for yourself!