Spring is on its way, which means the sun will soon come out again, and the temperatures will start growing. It seems to be a bright picture, but there is a condition you will have to take into account – the sun tends to dazzle the eyes! Buying sunglasses is simply inevitable. This overview contains the most noteworthy eyewear solutions that will definitely become a trend during the upcoming season.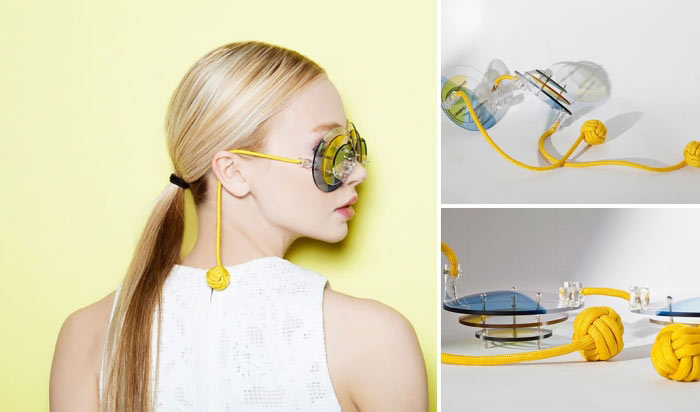 1. Eclipse Eyewear Sunglasses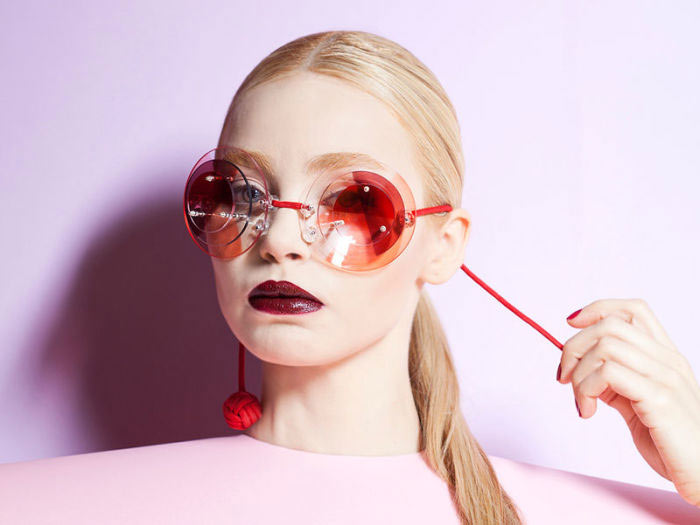 Sunglasses traditionally have one lens. However, the creators of these sunglasses decided to break up with the generally accepted tradition and release eyewear products with three lenses on each eye. The result is quite unusual. The futuristic design of Eclipse Eyewear Sunglasses resembles special monocles, which were used by physicians and scientists centuries ago. On top of that, the glasses have very unusual bows.
2. Oculuste sunglasses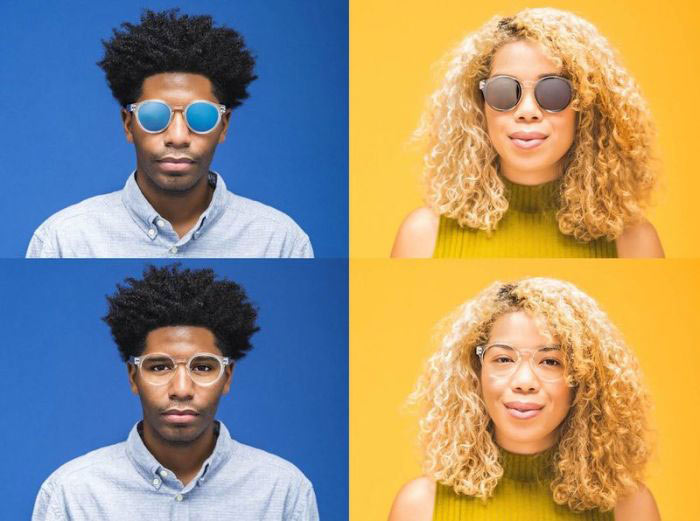 This model is perhaps the most "flexible" in terms of design. The sunglasses are able to change their style and design. The secret of Oculuste sunglasses is their innovative lens that can become transparent and then darken according to the user's preferences. This makes the product incredibly versatile, allowing to use the eyewear in different situations and at any time of the year.
3. Black Rose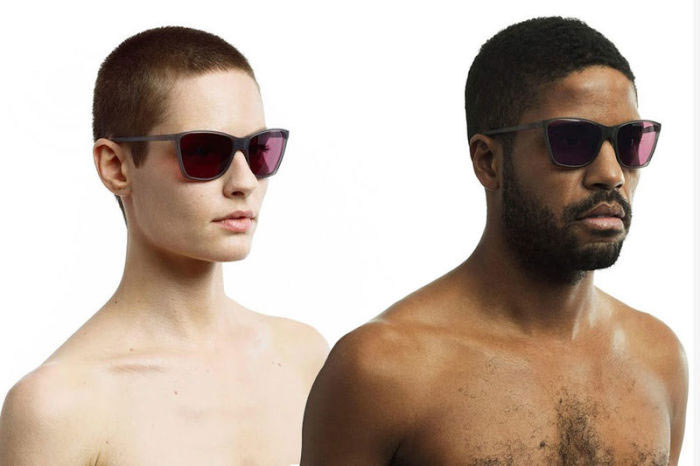 Black Rose sunglasses are designed specifically for the most active people. They are characterized by the function of "alternating light transmission". The glasses repel water and sit very tight, which allows to use them while jogging and during fitness classes. They do not fog up, they can be safely worn in the rain, and they come with a very solid frame! This product is available in several design variations, differing mainly in lens color. One can find both classic black sunglasses as well as the model with purple lenses.
4. Vue Smart Eyeglasses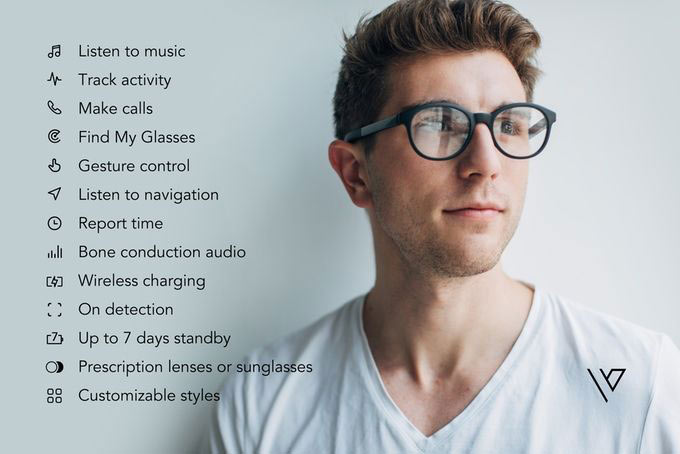 In recent years, there has been an increasing number of "smart" things and inventions. It is not a secret that something went wrong from the start and "smart" glasses were not created for a variety of reasons. This fact did not hinder the development of the new Vue concept. The main feature of these glasses is that they have a set of embedded sensors, turning them into a full-fledged fitness tracker. The glasses can be synchronized with a smartphone; they are also controlled by means of gestures.
5. VISOR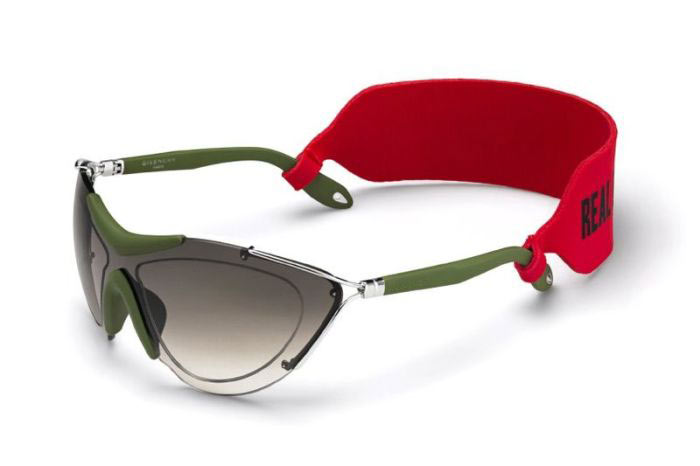 VISOR sunglasses cannot boast of any particular functionality or bright features. However, they deserve attention due to their incredible, colorful sports design. They are an ideal way to emphasize the user's individuality. Thanks to a special red strap, they are incredibly well positioned on the head.
6. RETROSUPERFUTURE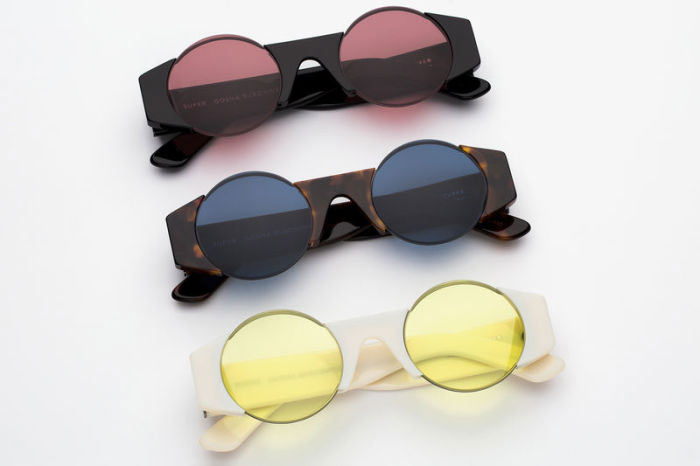 These sunglasses have a unique appearance and design that is reminiscent of some old models, popular among users in the 1920-30s. They will be an excellent decoration to emphasize one's style and personality. This eyewear is available in several colors, including different colors of lenses, and was designed by Russian designer Gosha Rubchinskiy.
7. Antwerp Six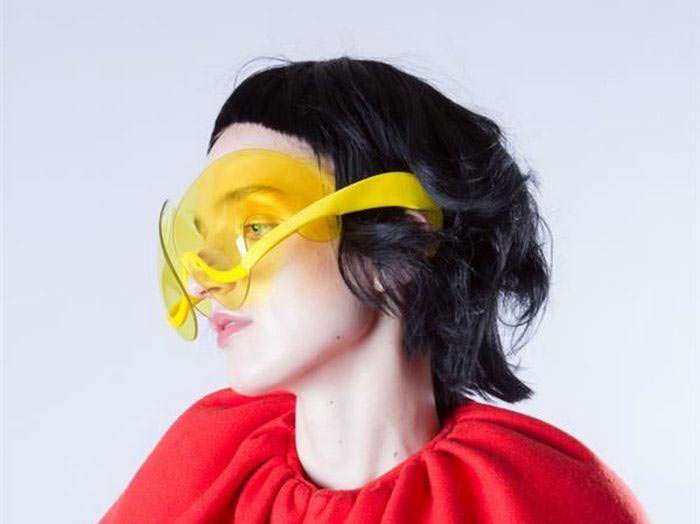 Incredibly stylish glasses, created by a group of students with the help of 3D printing. If you look at them closely, it becomes apparent that their shape was inspired by the ballroom masks of the 16th-17th centuries. This eyewear is made of colored plastic that is safe and strong enough.