Creative people need creativity at home, too. Here are some awesome room design ideas for your home. They will surely become a great decoration and maybe someday also inspire you to creating something beautiful yourself.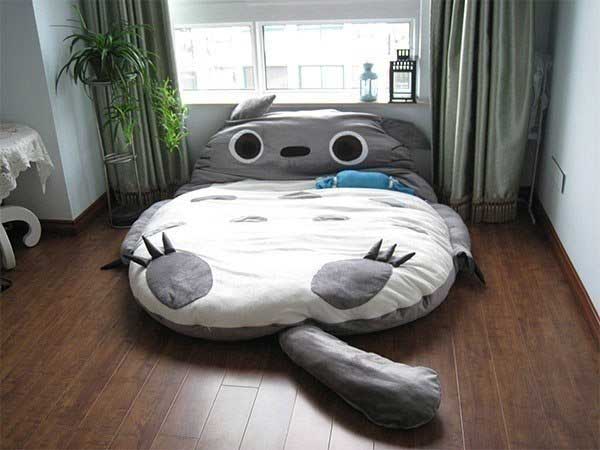 Every day thousands of designers create new ridiculous, funny or just nice furniture, kitchen stuff, lamps and other home accessories.
These things give your home its own mood. When you're hosting a party, it may even seem to your guests, each room has its own soul and can even think and breathe.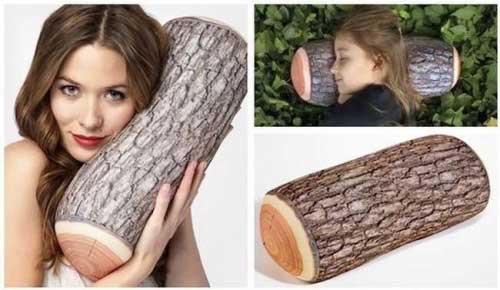 And of course, it's much more pleasant to spend time in a beautifully decorated interior. Today we'd like to share the best furniture items, which will make your home cozy, comfy and simply cool!