It is fall outside, and it's time to enjoy cosmetic innovations. Special attention should be given to L'Occitane products: the French cosmetic brand has presented an up-to-date anti-aging line with Immortelle and moisturizing agents from the limited collection – a lip balm, hand cream and body oil. But first things first!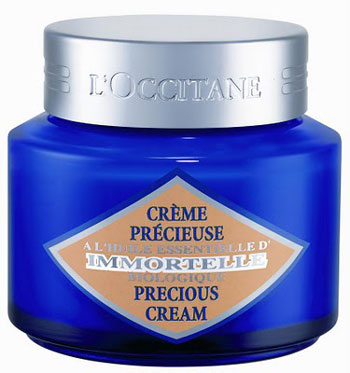 In 2001, the specialists of the company discovered the amazing properties of immortelle, capable of keeping the beauty and youthfulness of the skin for a long time. The essential oil obtained from these yellow flowers growing on the Mediterranean coast became the basis of the line with the same name, which includes a facial toner with essential oil and a balm for the skin around the eyes, as well as day and night creams.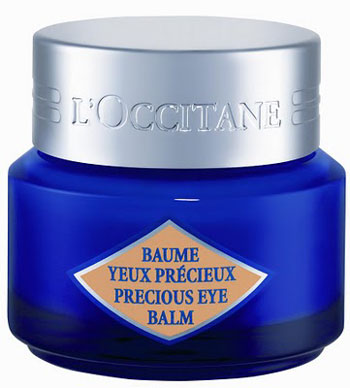 The representatives of the brand say that when using a new series of products the skin becomes smooth and elastic, making you look younger.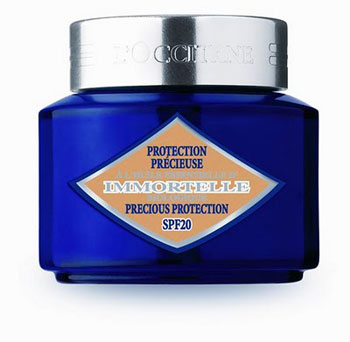 If it is still too early for you to think about wrinkles, you can indulge yourselves with wonderful products from the limited fall collection: a lip balm with the extract of hibiscus, a hand cream on the basis of cocoa oil, and body oil with adenium.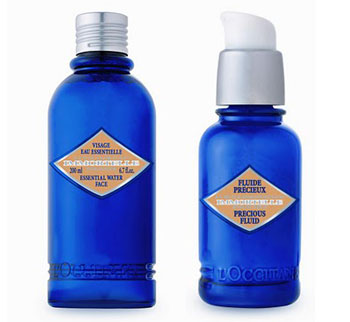 Source of the image: Beautyblogofakind.