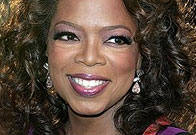 The Hollywood Reporter unveiled the names of the most powerful women in entertainment on its annual "Power 100 List" Oprah Winfrey, chairman of Harpo Inc., was named the most influential woman in American show business. Last year, Oprah was on No. 6 spot. Generally, top tier has been the same for the last three years.
The Top of the Most Influential Women List
It is rounded out by Anne Sweeney, Disney Media Networks co-chairman, Amy Pascal, chairman of Sony Pictures Entertainment Motion Picture Group, Nancy Tellem, president of CBS Paramount Network Television Entertainment Group and other influential managers, producers and authors who rarely appear on the TV screen.
Angelina Jolie
Regarding those who we do see on the screen, Angelina Jolie was No. 24 on the list as the most influential actress. Her movies' box office receipts for last year generated about $1 billion.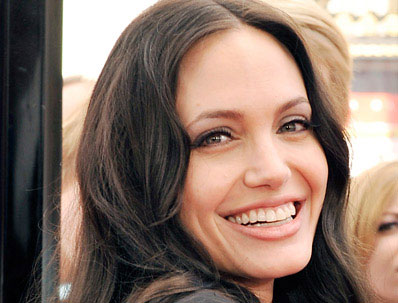 Julia Roberts
After a long break in her movie career, Julia Roberts got $15 million worth offer from Universal to play in Tony Gilroy's "Duplicity".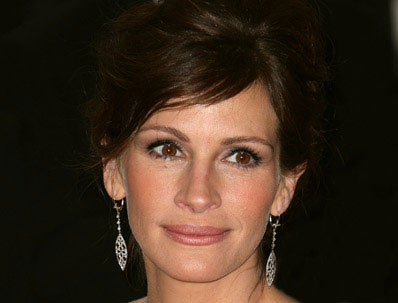 Reese Witherspoon
Warner Bros. paid Reese Witherspoon about $14 million for her work in "Four Christmases".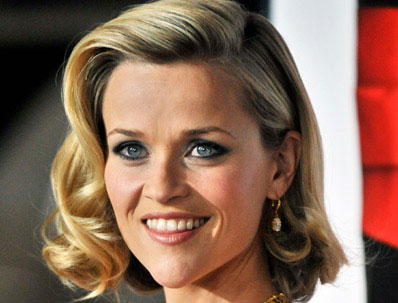 Cameron Diaz
Cameron Diaz's earnings from movies once passed $15 million level, but now it became more moderate. She earned $10 million for her role in "What Happens in Vegas" and she is going to make even less for "My Sister's Keeper".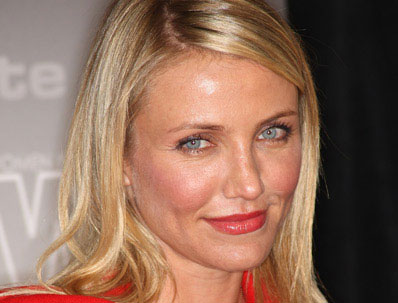 Katherine Heigl
Katherine Heigl debuted on the most high-paying actresses list. Her role in "The Ugly Truth" (the release is scheduled for the coming spring) brought her $6 million. And Katherine is paid $225 000 for each episode in Grey's Anatomy TV series.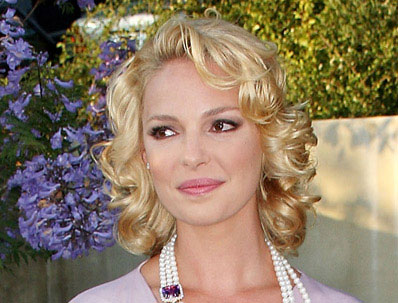 Kate Hudson
Kate Hudson made $ 7 million for her role in Fox's "Bride Wars". She received about the same amount of money for "My Best Friend's Girl".
Anne Hathaway
Co-starring in "Bride Wars" with Kate Hudson, Anne Hathaway earned $5 millions. But after glowing reviews on low budget movie "Rachel Getting Married" experts have no doubts Anne could now ask, at least, $8 million for her roles.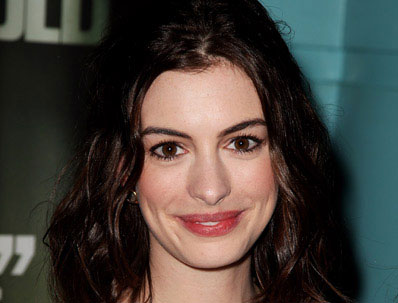 Jennifer Aniston
Jennifer Aniston earned $8 million last year for her role in comedy "Marley & Me".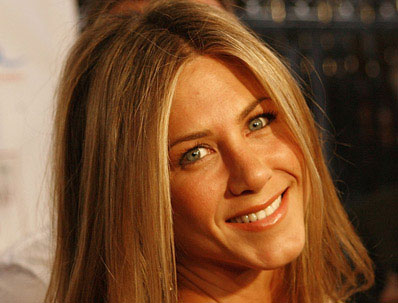 Photos of celebrities: contactmusic.com, hollywoodreporter.com.