Mila Kunis has been on the top of numerous rankings – the list of the most slovenly stars and the list of the most desirable ones. Now, the FHM magazine named her the sexiest woman in the world in 2013, placing her first among a hundred of celebrity beauties.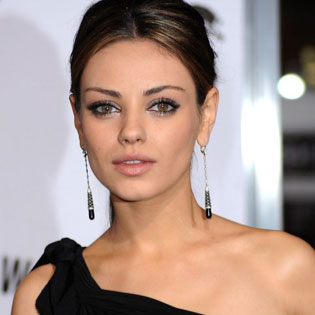 The journalists of the magazine explained their choice, saying that Mila's advantage is her sense of humor and self-irony and only then her luxurious appearance. Besides, she looks like a girl next door, which makes her almost perfect.
FHM's Top 20 Sexiest Women in the World are:
1. Mila Kunis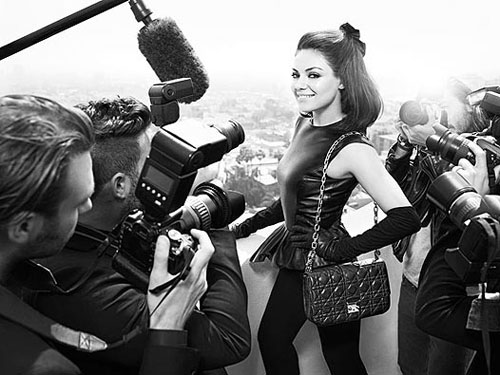 2. Rihanna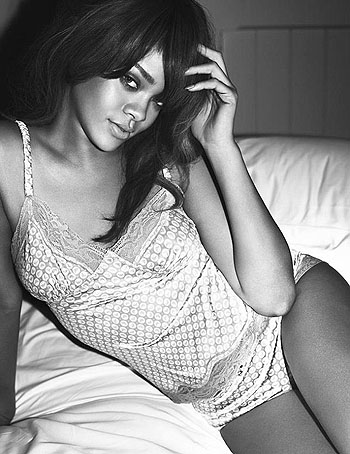 3. Helen Flanagan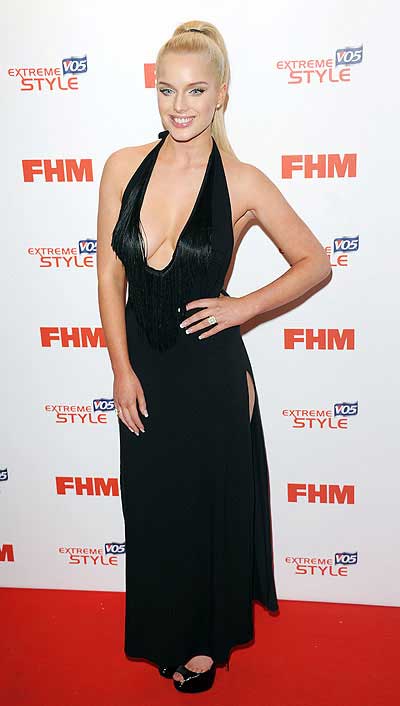 4. Michelle Keegan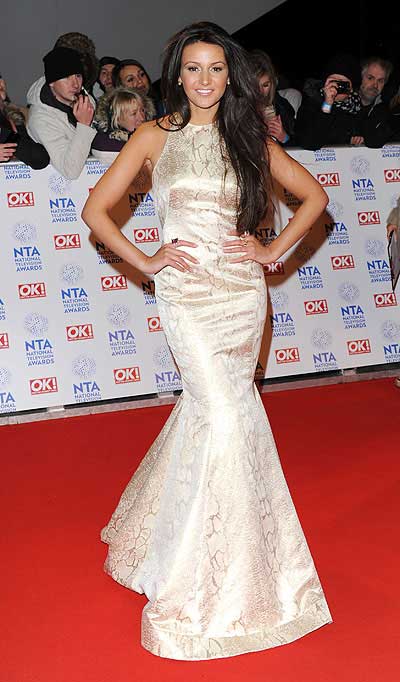 5. Kelly Brook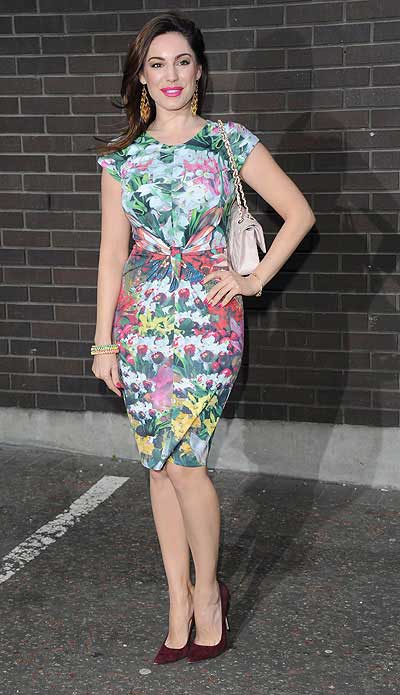 6. Kaley Cuoco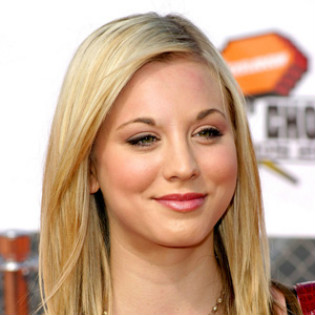 7. Pixie Lott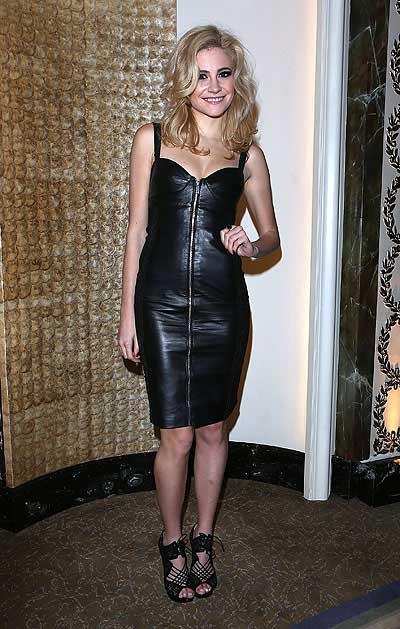 8. Kate Upton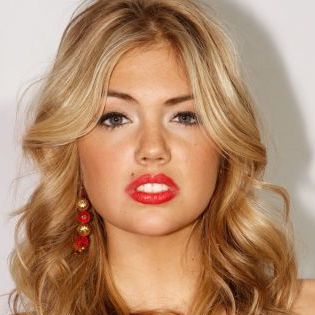 9. Cheryl Cole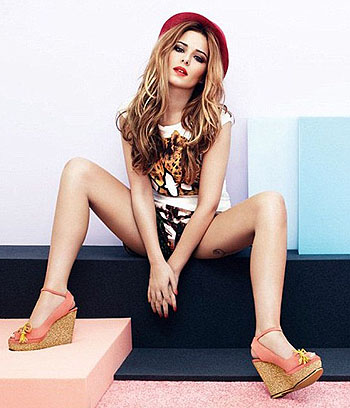 10. Georgia Salpa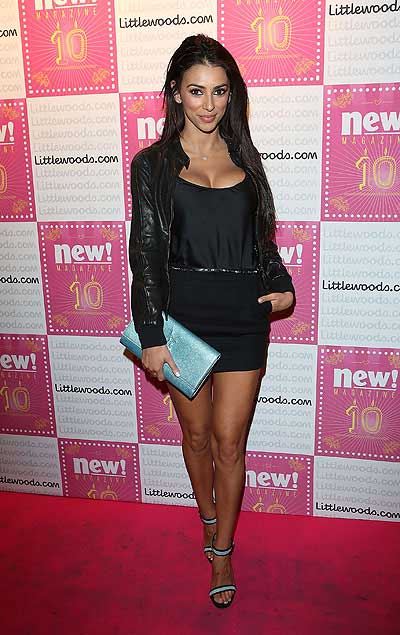 And the rest of the FHM's Sexiest Women in the world 2013 list looks as follows:
11. Tulisa
12. Taylor Swift
13. Jorgie Porter
14. Rosie Jones
15. Rita Ora
16. Katy Perry
17. Megan Fox
18. Mollie King
19. Beyonce
20. Jennifer Lawrence
The ranking of one hundred of the sexiest celebrities included Kim Kardashian, Lana Del Rey, Miranda Kerr, Emma Watson, Candice Swanepoel, Britney Spears, Eva Mendes and other stars.