The H&M summer advertising campaign featuring Beyonce has been presented recently, and the brand is already preparing for the new season. In fall, H&M will be represented by one of the world's highest paid models – Gisele Bündchen.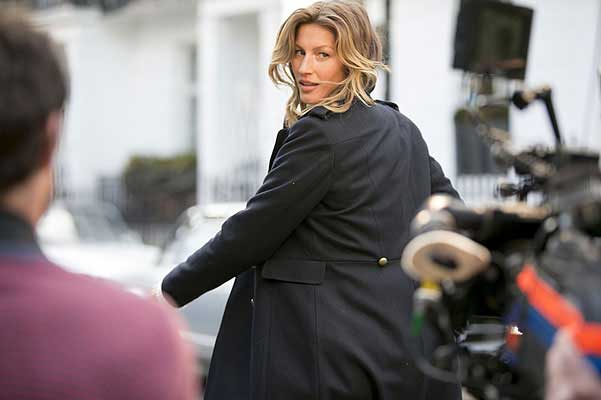 While Beyonce was basking on the sunny beaches, Gisele tried on some coats and warm sweaters in London on the set of a new advertising campaign. Judging by her mood, she enjoyed the process. And we are sure that we will like the result – she is such a professional, after all.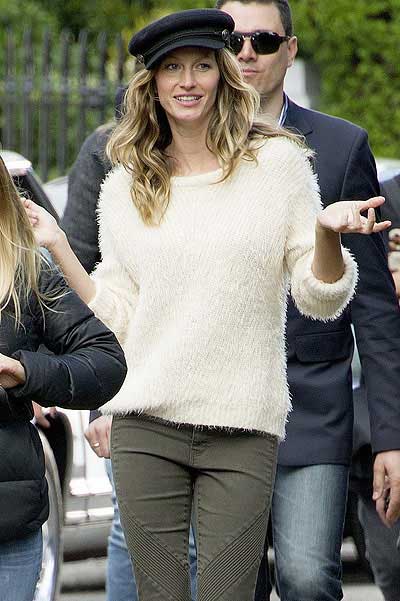 By the way, it is not the first time Gisele Bündchen represents the Swedish brand – she can be seen on the promo shots of the spring-summer 2011 collection.