We often watch a movie or listen to music without suspecting that it was created by a person with an IQ level of Albert Einstein. But there are real geniuses among many celebrities. For example, Madonna – the Pop Queen – has been recently named one of the smartest celebrities of our time, getting onto the list of the largest and oldest organization for people with high IQ – Mensa International.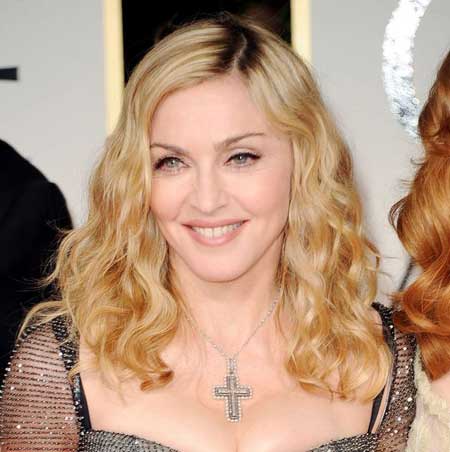 The members of Mensa are only those who have passed standard IQ tests better than 98 percent of the world's population – scoring more than 139 points. Madonna and Shakira, with 140 points, opened the coveted rating. The two beautiful women were outstripped by the 13-year-old actor Nolan Gould who became famous thanks to the Modern Family TV series. The young genius's IQ is as high as 150 points.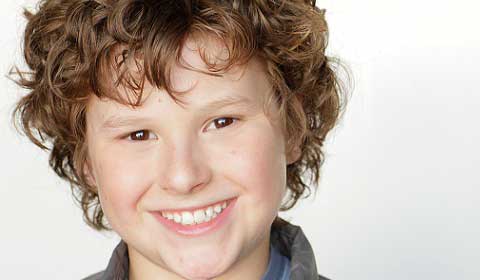 The Oscar-winning film director and screenwriter Quentin Tarantino is equal in his IQ results to Dolph Lundgren – their intelligence is estimated equally – 160. Well, and the title of the smartest celebrity belongs to actor James Woods whose IQ level is 180.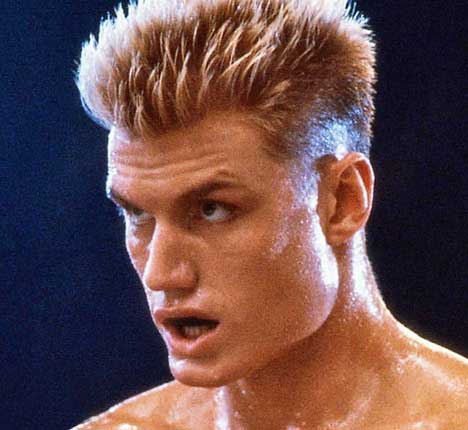 The list of Mensa International celebrity members also includes actress Geena Davis, a former Playboy model Julie Peterson, John Malkovich's ex-wife and an American TV star Glenn Hadley, and actor Steve Martin.
James Woods – IQ 180
Quentin Tarantino – IQ 160
Dolph Lundgren – IQ 160
Nolan Gould – IQ 150
Steve Martin – IQ 142
Shakira – IQ 140
Madonna – IQ 140
Geena Davis – IQ 140
Arnold Schwarzenegger – IQ 135
Nicole Kidman – IQ 132
Jodie Foster – IQ 132