It is not accidental that Madonna is called the Queen of Pop. A queen needs royal fees. According to press reports, the singer, who was named one of the most profitable artists last year, turns a billionaire according to her income.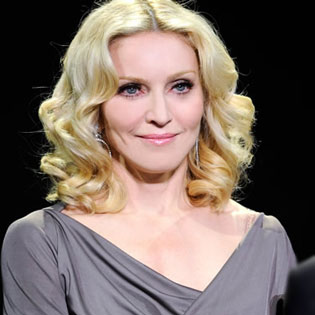 The majority of people were confused by the news: many of them thought Madonna had already joined the club of billionaires earlier. In fact, she had not. She was greatly helped by her MDNA tour, which brought the singer 305 million dollars. CD sales from the shows and television programs earned 10 million more, and album sales collected 75 million dollars.
However, according to some rumors, the star's income reaches $700 million, but other sources have reported that Madonna has joined other successful billionaires since she constantly finds new sources of earning money.
The pop icon has invested money in the brands like Vita Coco, Madge, and the network of Hard Candy fitness clubs. In total, this brings her a substantial sum of money. Madonna earned 60 million by selling her Truth or Dare perfume, while the income of 10 million dollars is expected from the Material Girl line of clothing and shoes and the line of lingerie for Macy's department store chain.
In general, Madonna can be called a pop queen and the queen of finance as well – and that is a good reason for us to greet her.