SXSW is the largest exhibition of achievements in technology, music and film, held in Texas annually. We had a look at the presented exhibits and selected some of the most interesting media innovations.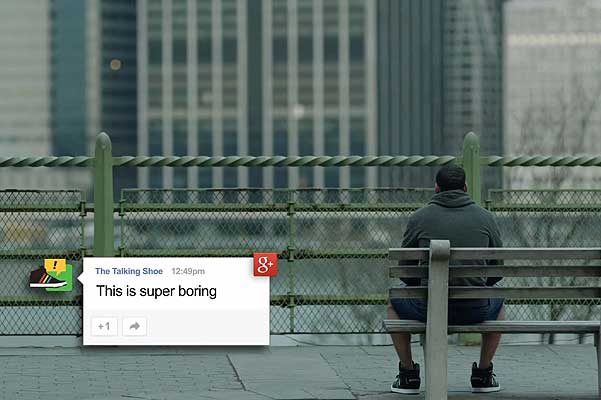 Google & adidas Talking Sneakers
Those who need extra motivation to move more will welcome a new product developed by Google and Adidas. The two companies have come up with a "response" to the joint product by Nike and Apple. Earlier, the gadgets could only count kilometers, but now we have to deal with the sneakers that talk with their owner, making him move more.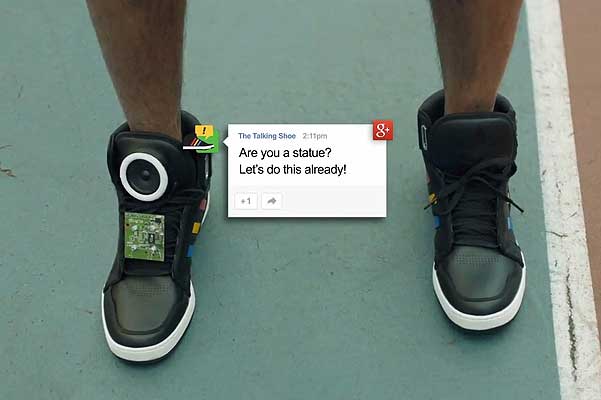 While you are sitting quietly on a bench in the park, your shoes say "This is super boring". At the same time, they automatically post sarcastic remarks in your profile on a social network. Unfortunately, the creators are not planning to turn this concept into a market product yet.
Leap Motion
Controlling a computer with a wave of your hand is more than just a beautiful phrase in marketing, it is a real technology. Much has been said about the technology of managing appliances by means of gestures, and now the idea has got a quite decent representation on sale – Leap Motion. This small device is placed next to the monitor, scanning the hand movements and translating them into the "language" of a standard computer mouse.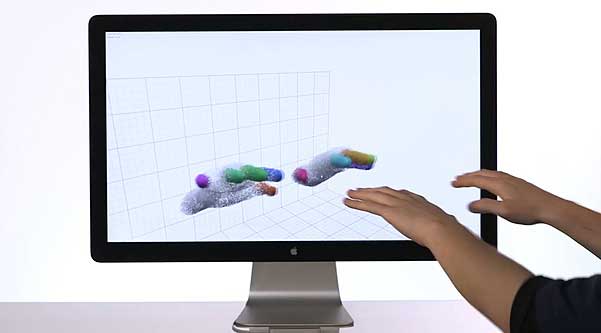 There is much controversy surrounding this technology. Skeptics say that one can get tired of waving hands infinitely, but optimists believe that such a "hand warm up" is very useful. This new gadget could be especially comfortable while making presentations and playing online games.
Memoto
Memoto project has caused a stir at SXSW. The Swedish inventors presented a miniature camera, designed to store every moment of your life. All you need to do to start using Memoto is to fix the camera on the lapel of your suit (on a bag strap, a bicycle frame, and so on). A small camera will take pictures until you remove it into a dark place.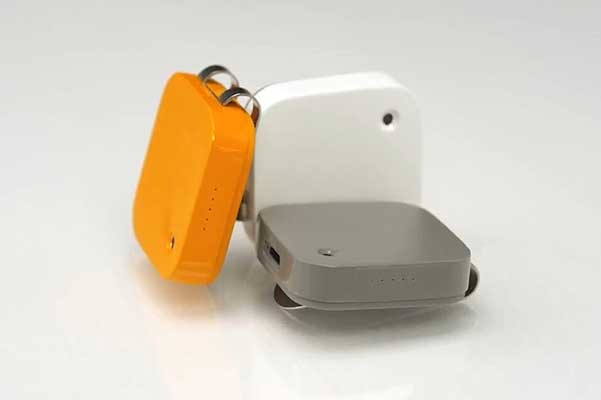 Thus, you will not need to reach out for your photo camera or smartphone each time there is an opportunity to capture something important. And certainly, you will not miss any interesting moment.
Watching 3D Movies on Your Smartphone
Movies in 3D can also be viewed on a smartphone. The Japanese engineers have created Palm Top Theater for this purpose – it is a small case with a special glass. The main disadvantage of the novelty is a very small screen. Therefore, this invention could possibly become a toy for children that may be a "new fashionable" substitution for the kaleidoscope.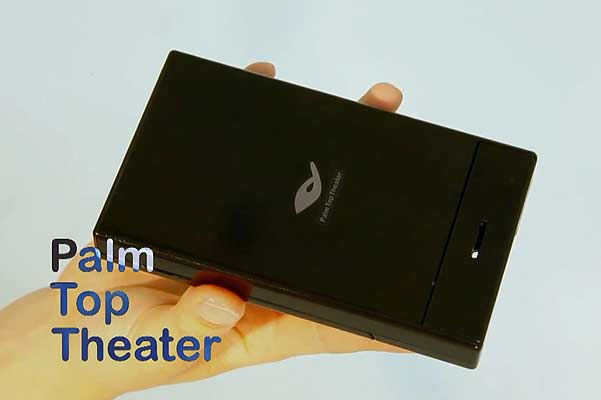 Koozoo App
Koozoo application has the potential to become the dream of every gossiper, although it was originally created for quite peaceful purposes. As the developers say, the new product is intended to save people from their simple everyday problems such as "where to go to eat," or "whether there is a vacant bench in the park."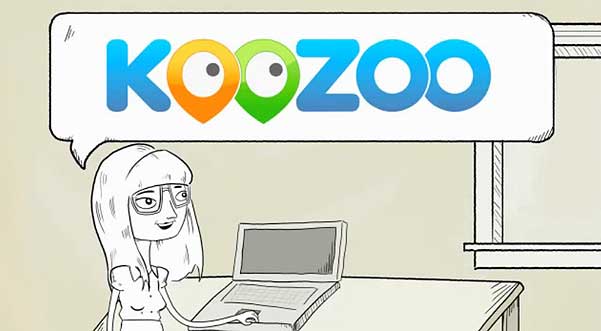 This application allows you to watch streaming video from anywhere. That is, a Koozoo user places his old smartphone on the window, allowing all other users to watch what is happening on his own street at the moment. The same thing can be done in a restaurant, in a park, at a concert of your favorite band, at the premiere of the film, anywhere. For example, on Miami beach, where many of the stars often spend their weekends. Thus, the fans could watch the celebrities without waiting for the pictures to be shared by paparazzi – all you have to do is just to look at the screen of your smartphone.
ClipPick App
This innovation will appeal to bloggers, journalists and all lovers of the Copy + Paste function. ClipPick application allows copying text from your smartphone to your computer and vice versa. For example, you have the text on the computer that you want to send as an SMS. You no longer need to type it or copy it as a letter and send it to your phone – just "copy" the text and paste it into your message with the help of the application on the phone.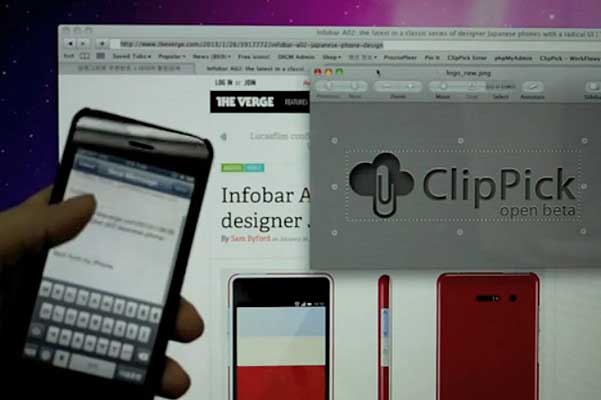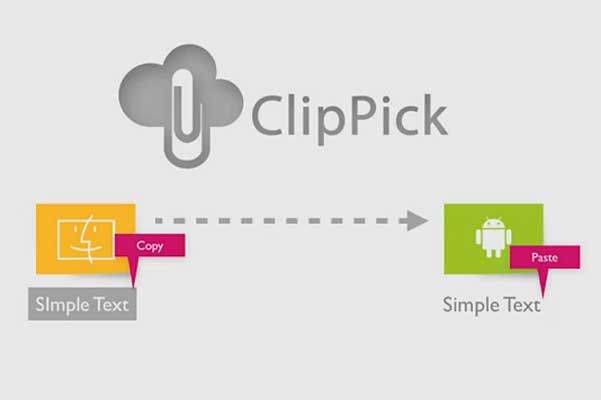 Hater App
Finally, there comes the latest invention, the long-awaited alternative to "likes" in social networks. The application is called Hater. Hater works according to the same principle as Instagram, except the fact that it has a button "I do not like it." As the creator of the application Jake Banks puts it, the gadget is a response to everything you can discover in the social networks. When people want to be sincere, they should have a chance to say "I'm in a traffic jam, and I hate it."