The Japanese create really amazing things. More recently, the local engineers and designers have come up with an unusual and incredibly useful novelty – special "smart" tights, which can substitute a personal tailor, taking measurements from the owner's body for an unmistakable upgrade of the wardrobe via the Internet.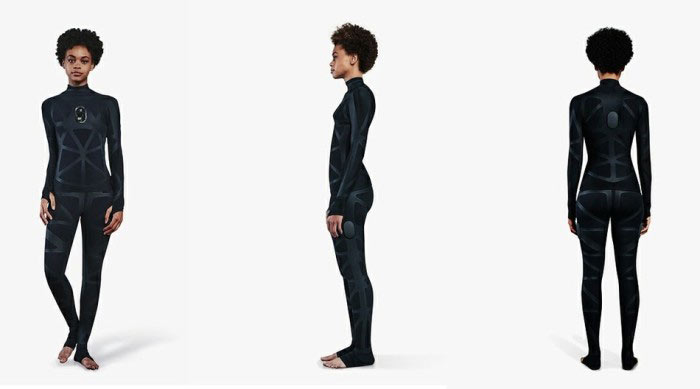 The Internet is filled with jokes on the topic of unsuccessful purchases of clothes through the network. If you tried to add more items to your wardrobe this way, you know perfectly well why online shopping can be risky and why in most cases buying clothes in online stores is really bad.
But the planet is developing, and the importance of online shopping, including the most necessary things, is constantly growing.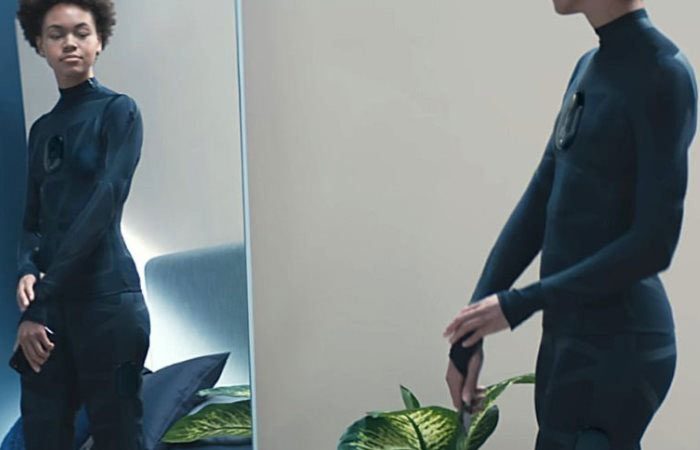 It is for this reason that the Japanese Start Today company, which controls a bigger part of all the local trade in the Internet, decided to create a unique "smart" suit that would destroy all prejudices concerning the renovation of the wardrobe through online stores. The innovative garment was named ZozoSuit, and its main (and only) task is to take measurements from a person. Thus, in the 21st century, everyone will have their own fashion designer.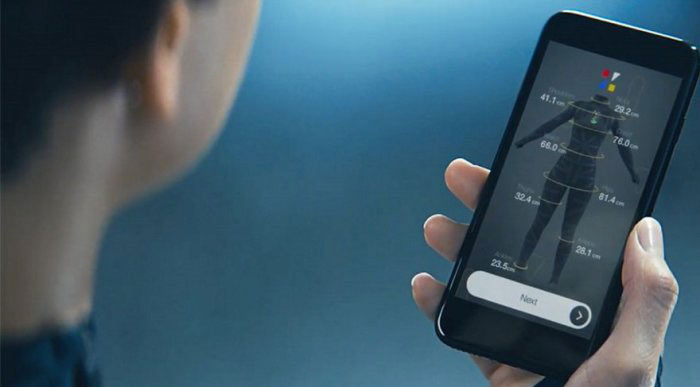 The suit works in a simple way. A special flexible fabric was introduced with more than 150 sensors, which not only measure the parameters of the body, but follow a person's movements, analyze and choose the optimal clothing sizes for a particular user on the basis of all the collected information. ZozoSuit copes with the selection of everything – from underwear and socks to sweaters and outerwear.
All sensors and numerous electronic tools are well hidden in the elastic material of ZozoSuit, and therefore are not felt on the body, even when one is performing active movements. Another important fact is that ZozoSuit is made of a "growing fabric", which means that if one's shape changes, the person will not have to change the suit.