New tour, new baby, new projects. Seems like Madonna has no time for her young boyfriend Jesus Luz at all. The singer has dumped Brazilian model.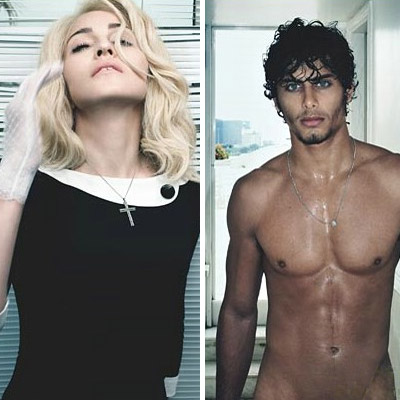 Madonna supposedly called it quits after Luz spent romantic weekend with lingerie model Luciana Costa in his home city of Rio de Janeiro. Luciana, 31, is nine years senior Jesus. It seems that rising star of model business has a thing for older women.
Hollywood gossipers never understood what the latest Madonna's relationship was about. Most of them think it was to drum publicity. Daily Star's insider explains: "Madonna has just come out of a very long and difficult relationship. How could it be serious? It was a bit of fun and she's enjoyed herself".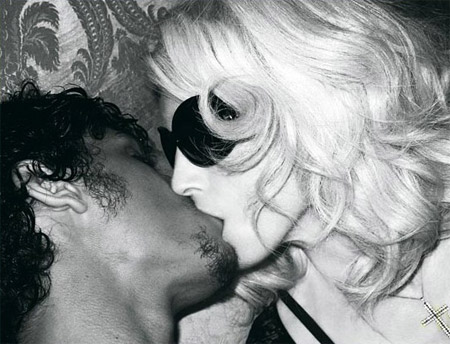 Others say Madonna is being preoccupied with plans to adopt a Malawian child. And baby Jesus is just too much for her now. What's more, rumors circulated that this public misalliance could ruin her adoption plans.
Madonna met Jesus at the photoshoot for W magazine in December, 2008, soon after she divorced from Guy Ritchie. The couple showed up in public often since then. Now Jesus Luz is known around the globe.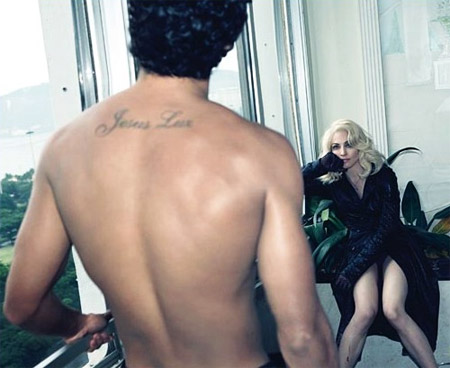 Source of the images: Justjared.com.