Madonna thought that being the face of Louis Vuitton's ad campaign was good, but being a designer herself would be much better. The idea for that came from Christian Audigier, creative director for recognizable Ed Hardy brand. What's more, with H&M line experience under her Belt, Madonna is hardly a green horn in fashion business now.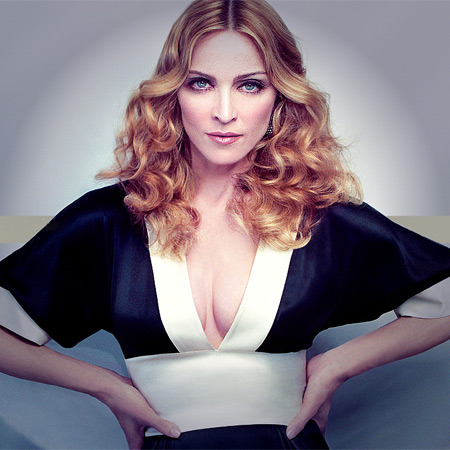 Mirror reports Christian Audigier saw Madonna wearing tattoo-printed T-shirts and ventured to approach her with a deal for Ed Hardy. "He offered a six-figure deal and put on a private catwalk show to inspire Madonna, telling her to "Express Yourself"". Madonna was inspired enough. Pop diva thinks of Audigier as really innovative designer and is proud to team up with him.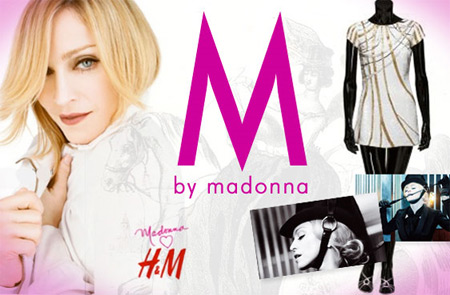 Just days before Oscars the singer fashion designer met Audigier and his team in LA. Now she's finishing up the new collection of tattoo-printed T-shirts and crystal encrusted bodices.
Source of the image: timeinc.net.