It seems that we have a new reason for gossiping: the stars of the "Chorus" series Lea Michele and Cory Monteith no longer conceal their relationship. The source allegedly claims that "everything is serious" in their relationship.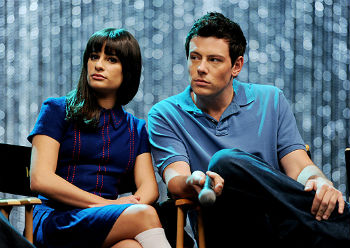 Last weekend, the couple went to Cory's hometown, Vancouver, where they stayed in the same hotel. They even had a trip to the Grouse Mountin resort. Witnesses saw them go to a Japanese restaurant, where they ate sushi and drank sake. They also say that the young stars spent Valentine's Day together and had a romantic date in Il Covo restaurant.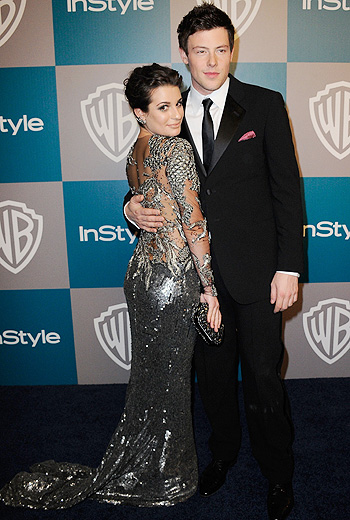 Ubiquitous anonymous witnesses claim that the couple are about to officially announce about their relationship, but some cynics believe that all of this is no more than a PR campaign of the new Glee series, in which their characters should marry, and if the young people themselves are connected by anything, it is mere friendship and nothing more than that.
In general, we should wait and see. But, one can be sure that they would become a very beautiful couple, indeed!