Did Kate Bosworth let it slip by pure chance? Was it a joke or have she and her boyfriend Michael Polish taken it to the next level?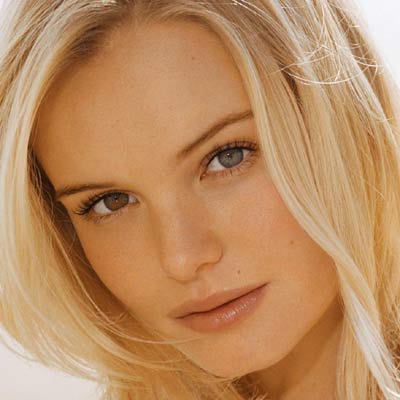 The 29-year-old's online blog for Vogue revealed what may have been a secret for some time. Bosworth wrote how they were eager to visit Changdeokgung Palace on their first day in Seoul with "my fiancé, Michael Polish."
That was the only mention of their new status – the rest of the post was dedicated to the beauties of Seoul, hidden gardens, pavilions and old buildings.
Michael Polish, 41, and Bosworth have been dating for a year since they were seen at a Coldplay concert in L.A. and went on to go to events and places together. Recently they have completed Big Sur, a movie about Jack Kerouac's life in a cabin on the Northern California coast.