Jessica Simpson's father and mother are divorcing, and there's more to their breakup than meets the eye.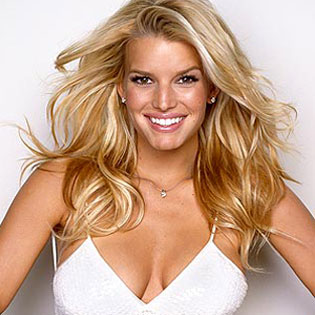 When filing divorce documents in Texas, Jessica's mom Tina put down in the documents the statement saying that their marriage is "insupportable because of discord or conflict of personalities." But when The National Enquirer got hold of the court papers, the tabloid unearthed a more detailed story. It seems that the marriage has run on the rocks because of Joseph Simpson's homosexual tendencies.
An inside source said that two months or so ago Joseph, 54, a Baptist minister and psychologist, gathered the family and revealed that he had been trying to save his marriage to Tina but could do it no longer because he prefers men. He also owned up to having a love affair with a boyfriend of 20 plus years.
The documents, filed in September, also say Joseph and Tina Ann married in 1978 and there are no minors in the family.
The news brings back a summer report from RadarOnline, showing that Joseph's proclivity had been growing on him for quite a while. On August 4 he was pulled in for driving under influence. The source told the Enquirer that the police had noticed somebody else in the car, and it had been supposed at the time that it was Tina, but it looks more likely that Joseph was driving with his boyfriend.